Pro Dermal Active
Embracing the power of science and skin physiology to support skin health and rejuvenation
Designed to bring next level treatment options and results to O COSMEDICS professional dermal treatments, O Pro Dermal Active (PDA) embraces the power of science and skin physiology to support skin health, rejuvenation, and glow!
This customisable skin treatment works to support cellular oxygenation and the skin's microbiome, rebuild and strengthen the skin's immunity, and correct and maintain core skin health and key skin conditions with customised Activators and an Oxygenating Microbiome 45-minute Setting Mask, which provides lymphatic compression and microcirculation for optimum skin health.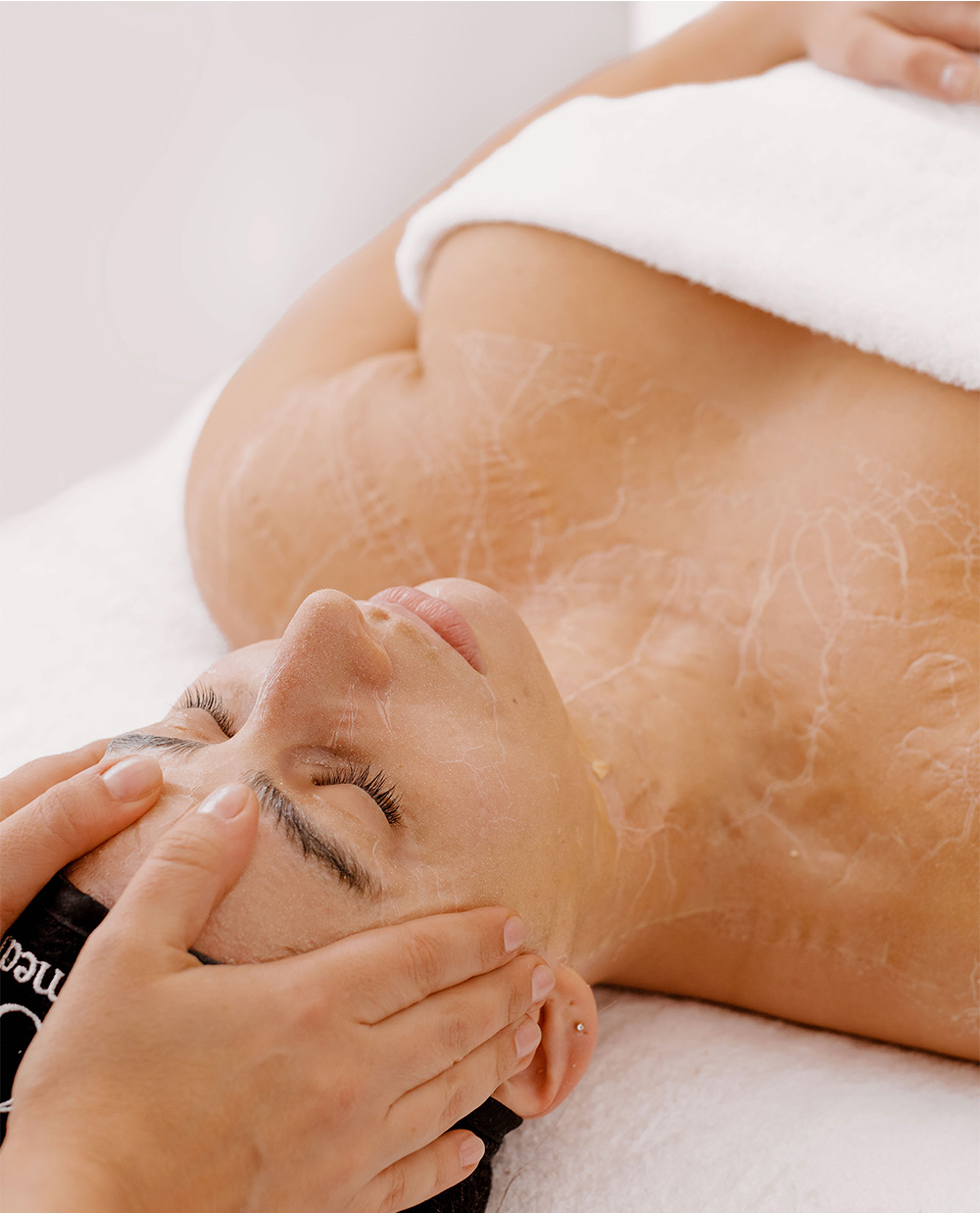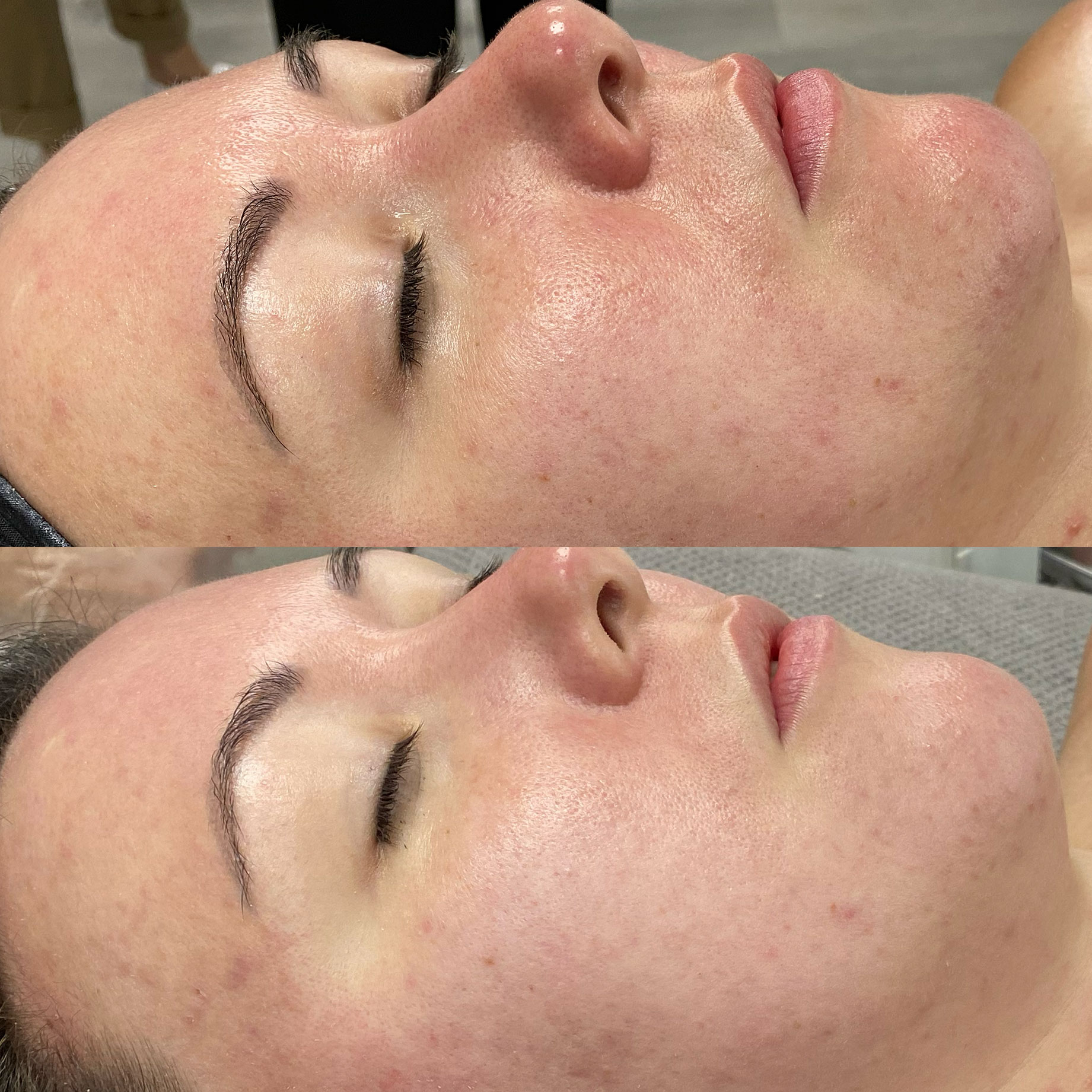 Choose from four treatments:
1. Lift & Firm: Formulated for skins concerned with laxity and lift by improving skin firmness and tightness. An oxygenating treatment to bring skin back to life with a microbiome focus to support skin immunity, making it the perfect choice for mature skins.
2. Collagen Booster: Designed to block the chemicals that trigger muscle contraction during facial expression, making it the perfect choice for all skins concerned with age management and age correction, fine lines and wrinkles.
3. Clear Skin: Created to specifically target breakout, blemishes and skins needing rebalancing, making it the perfect choice for acne and problematic skins.
4. Bright Skin: Inspired to support optimum skin brightness and even skin tone making it the perfect choice for pigmented, uneven, and dull skin tones.
Ask your O Skin Expert to customise an O Skin Workout Program to help achieve your goals.