Welcome to The Skin Experts Series
From the mind of the creator of Australia's leading Cosmedical skincare brand; Maria Enna-Cocciolone and O COSMEDICS are so excited to bring you The Skin Experts Series!
An industry expert herself, with over 35 years' experience and a Diploma of Health Science, Maria's goal when creating O COSMEDCIS was to educate Skintellectuals on the need for functional actives in skincare, so that they never waste money on "smell good, feel good" products that sit on the surface of the skin and don't have the oomph they need to make a skin difference.
It was for this reason that Maria chose the Professional Beauty Industry as her main platform for O, giving Skin Experts a voice and the opportunity to educate and guide their clients through their skin journey to healthy, youthful skin and the confidence to match. A skincare range made by an Expert, for Experts and the Skintellectuals searching for products that perform exactly as they promise to.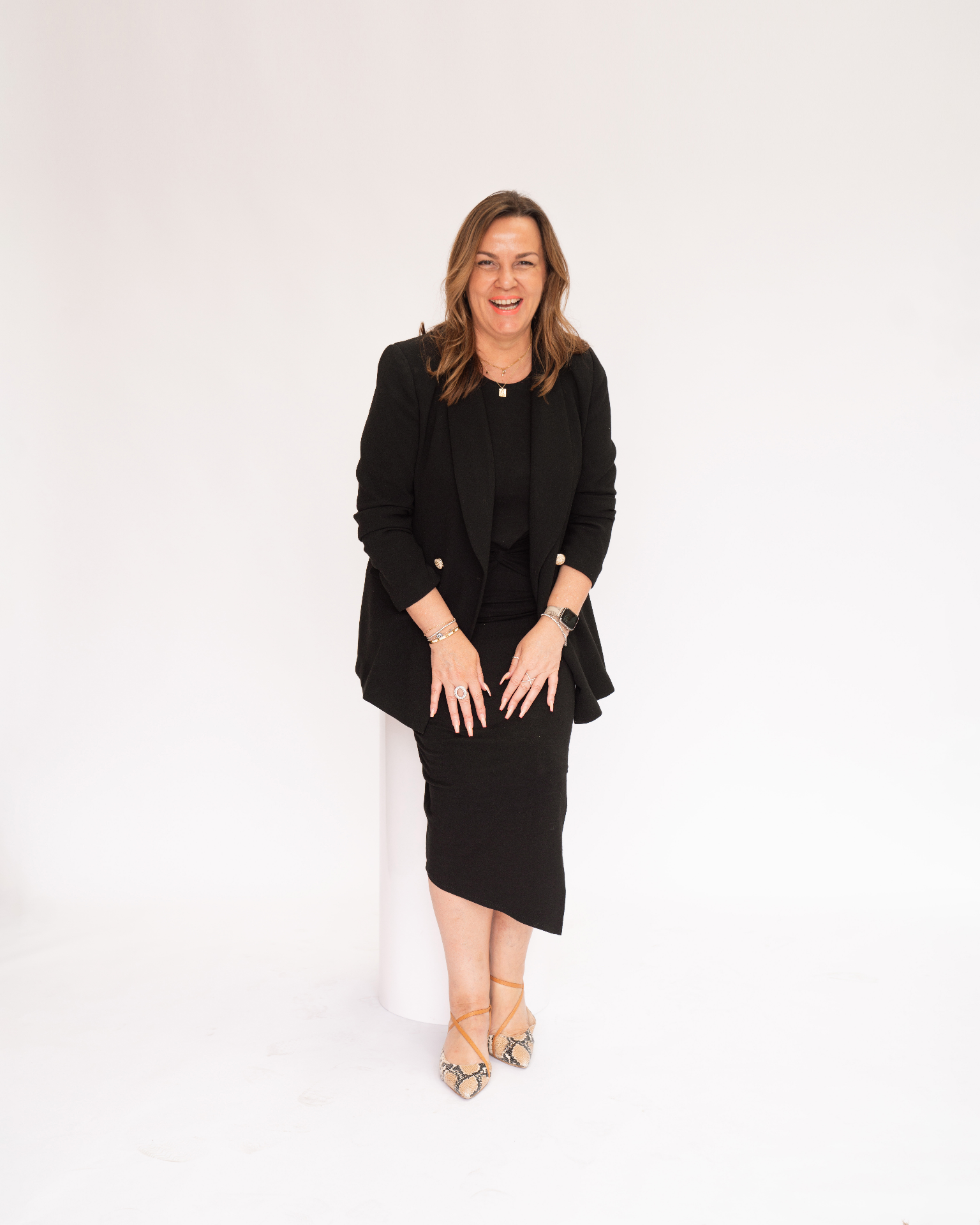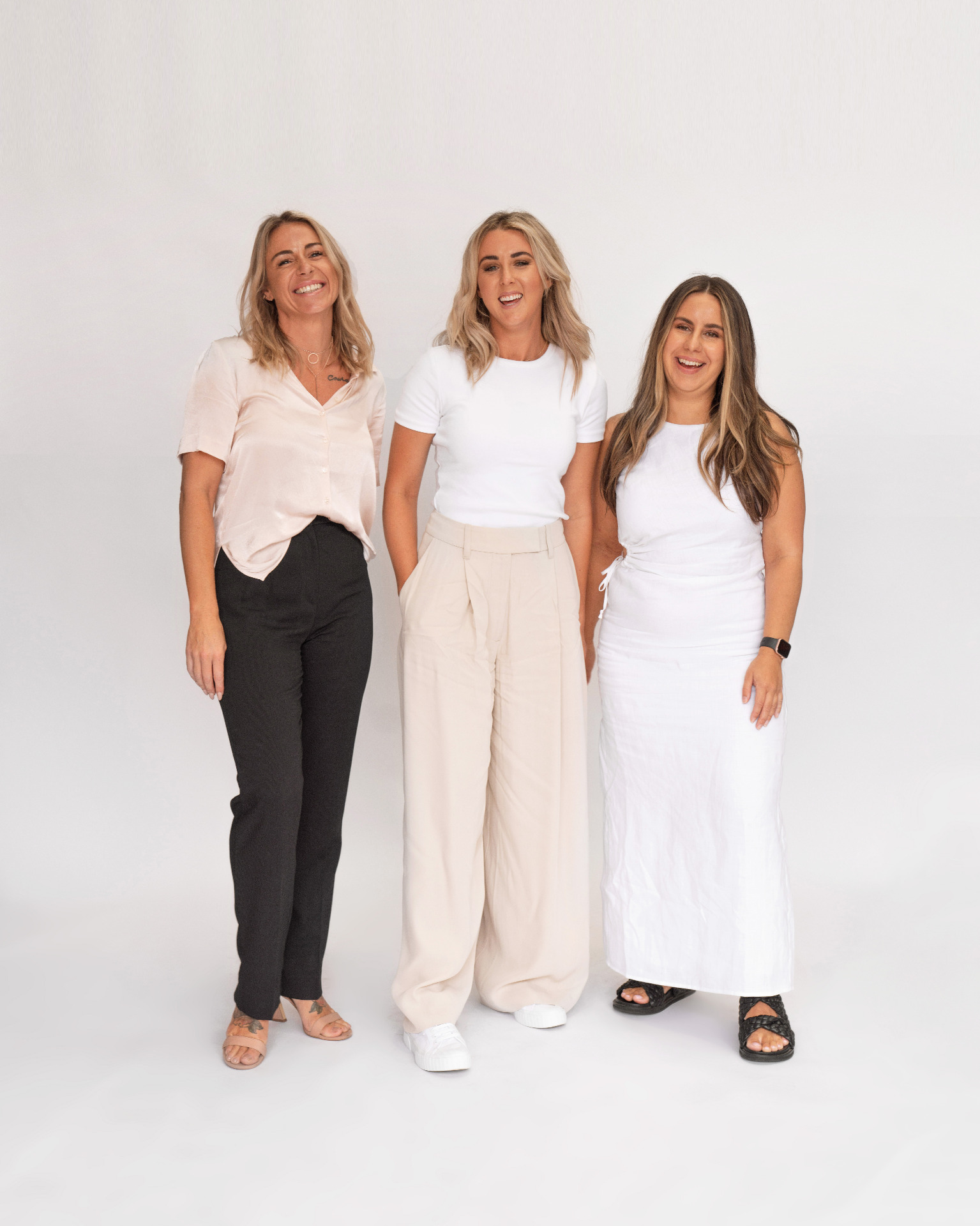 Now, as O COSMEDICS and the industry have grown, new voices on skin have emerged online. Tips, tricks, hacks, and advice from anyone, just about anywhere have created an avalanche of content so loud that (aside from being so overwhelming it feels impossible to decipher) has drowned out the voice of the expert and that, put simply, has got to change!
The Skin Experts Series restores the channel of communication between the Skintellectual and the Expert, returning skin and skincare advice from myth and misinformation to knowledge, expertise, and qualified guidance – just as it should be!
All your skin questions answered by industry leading experts including Maria Enna-Cocciolone, her team of O Skin Experts and some special guests too! Join us weekly on Instagram @ocosmedics where we'll answer a new question every Wednesday.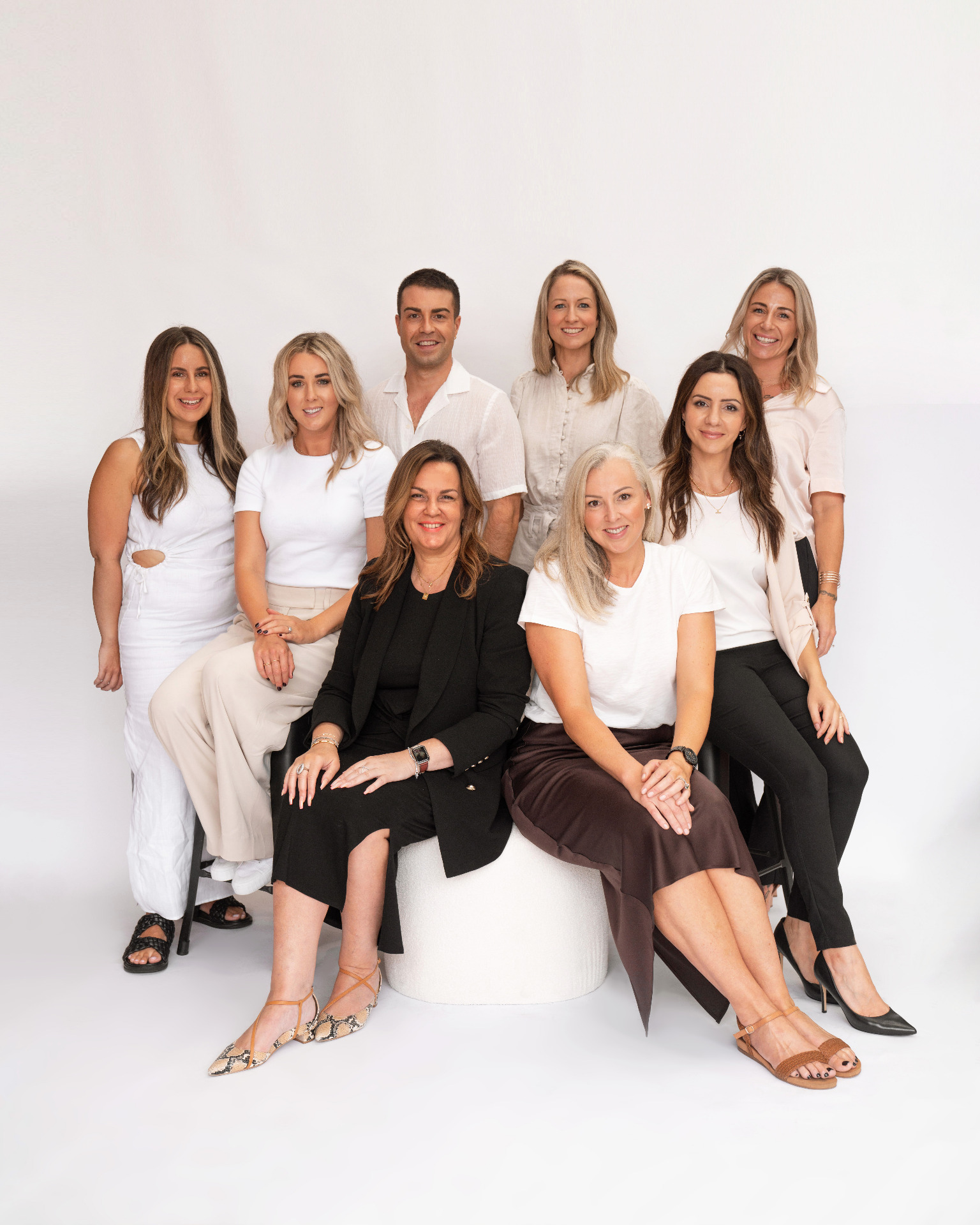 Ask a Question
Now, it's over to you… If you could ask a Skin Expert anything, what would it be?