How to Find the Best Hydrator for You
The days of the fluffy moisturisers – that may smell and feel nice but don't really do too much for your skin – are over! O COSMEDICS offers an extension of its potent corrective serums in professional strength, high performance Treatment Hydrators; emulsifier free and biomimetic, meaning they have a perfect affinity with the skin and instantly work with the skin to get the job done!
A crucial step in any core routine, adding a hydrator to your helps to improve skin elasticity, reduce the appearance of fine lines and wrinkles, and leaves skin looking plump, radiant, and youthful!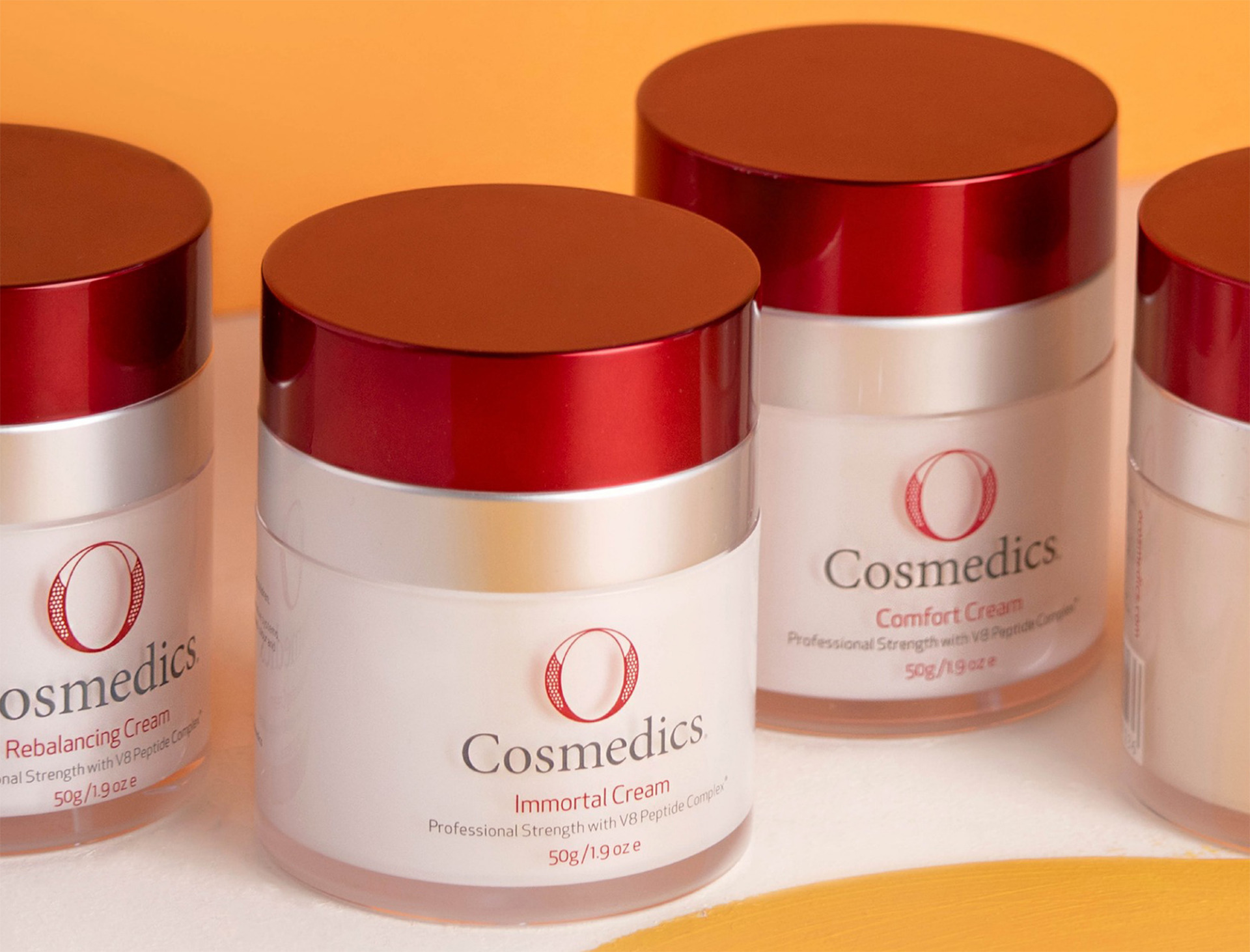 So, which hydrator is right for you?
Here's our quick guide navigating skin health in a hydrator:
Immortal Cream: Fortified with mega doses of Vitamin C, Immortal works to awaken and hydrate the skin, assist relaxation of muscles, and help to reverse and diminish the signs of aging whilst providing a feeling of instant lift.
Recovery Cream: Formulated to support the skin's repair mechanism, help restore its protective barrier and dramatically assist reduction of inflammation. Fortified with potent antioxidants which give a "volumising effect without surgery". Perfect for assisting weakened reactive skins looking for youth and radiance.
Rebalancing Cream: Targets bacteria, excessive sebum production and build up on the skin's surface. Perfect for assisting problematic and/or hormonally challenged skins showing signs of breakout, oil, imbalance, and congestion.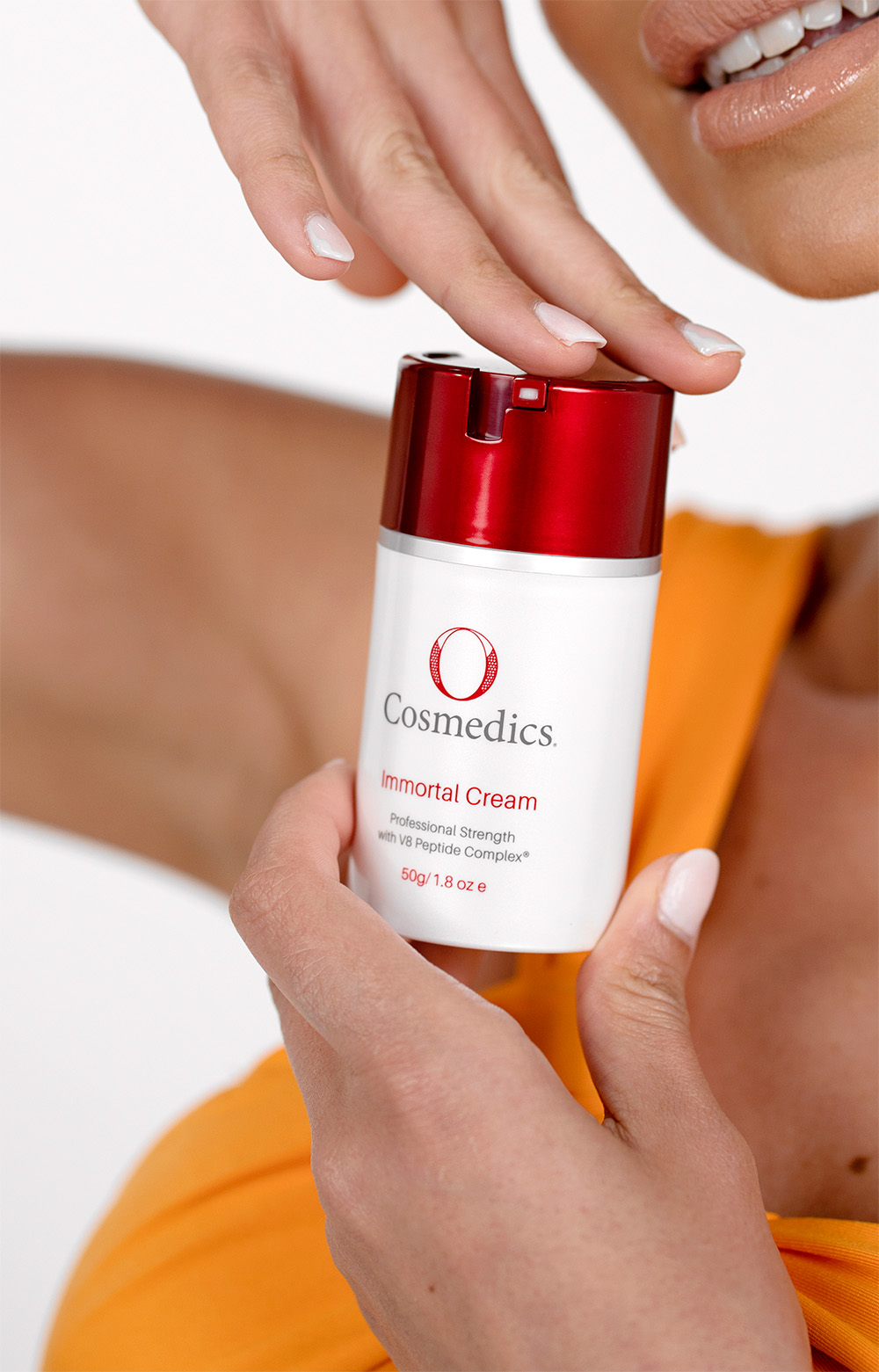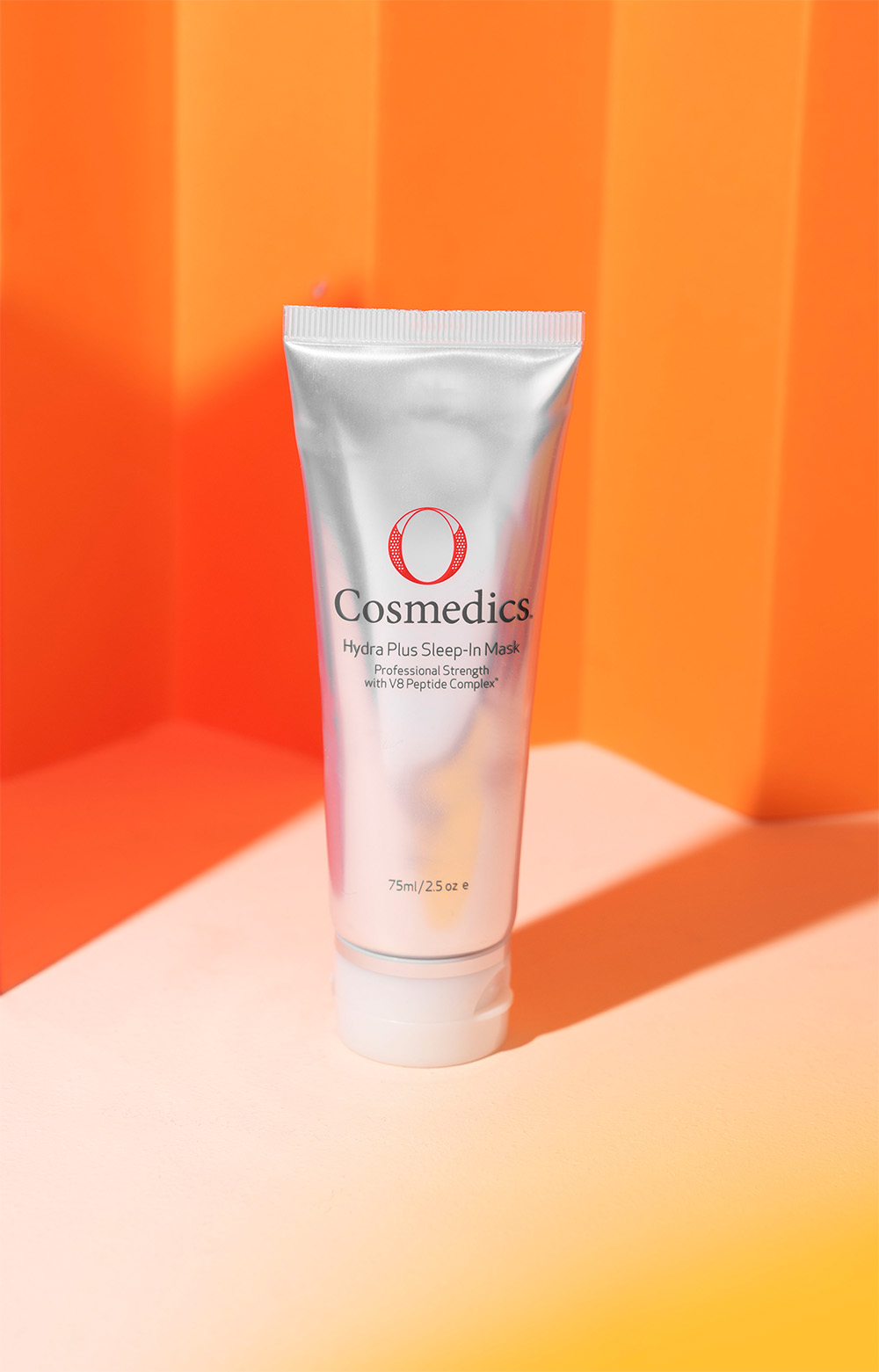 Comfort Cream: Provides total comfort and skin barrier repair for even the most compromised skins. Comfort will not only heal, protect, hydrate and repair but also go into battle against UV stress and signs of aging.
Youth Activating Oil-Balm: Perfect for dry, dehydrated, compromised, aging skins looking for extra comfort and nourishment. A corrective treatment balm rich in vitamins, fatty acids, L22® and Lakesis to restore the skin's lipid composition and balance.
Hydra Plus Sleep-In Mask: For skins needing a hydration booster and intense mask. Offers superior hydration benefits to support healthy skin function, anti-aging and attract, lock in and maintain skin hydration.
Medi-Soothe: A multi-benefit synergistic blend of anti-irritants to assist calming and soothing, skin barrier and skin integrity recovery. A must for sensitive, irritated, compromised skins.
Compliment your Hydrator of choice with O-Biome Hydrating & Setting Spray, a triple action spray that protects skin microbiome and pH, offers intense 360° liquid hydration, nourishes the skin, tops up and seals hydration all day long.
To Top