Serum Selection Guide –
How to Nail the Best Serum for your Skin
O COSMEDICS corrective serums are concentrated, potent, highly active and focused on tackling specific skin conditions head on, employing specialised medical grade ingredients that offer intense and long-term results. In short – they pack a real skin health PUNCH.
Think of Serums as REALLY hard workers who go above and beyond to deliver the best outcome, without which your skin simply can't function at its best. Because of this it's essential that your serums, which are multi-functional and perfect for layering, are prescribed by an O Skin Expert to ensure maximum results and a tailored approach to your individual concerns.
So, which serum is right for you?
Here's our quick guide navigating skin health in a serum:
Potent Retinol Serum: A must have for anti-aging, perfect for all skins using Vitamin A for the first time.
Retinol Concentrate: 1% Retinol, perfect for treating aging skins, elasticity, lines, wrinkles and pigmentation.
Retinoic Oil: The ultimate Vitamin A option for sensitive and/or dry skins.
Concentrated Brightening Serum: For all skins looking to brighten uneven skin tone and treat pigmentation.
Pure Age Defiance Serum: For all skin types looking for hydration, calming, soothing and muscle relaxation.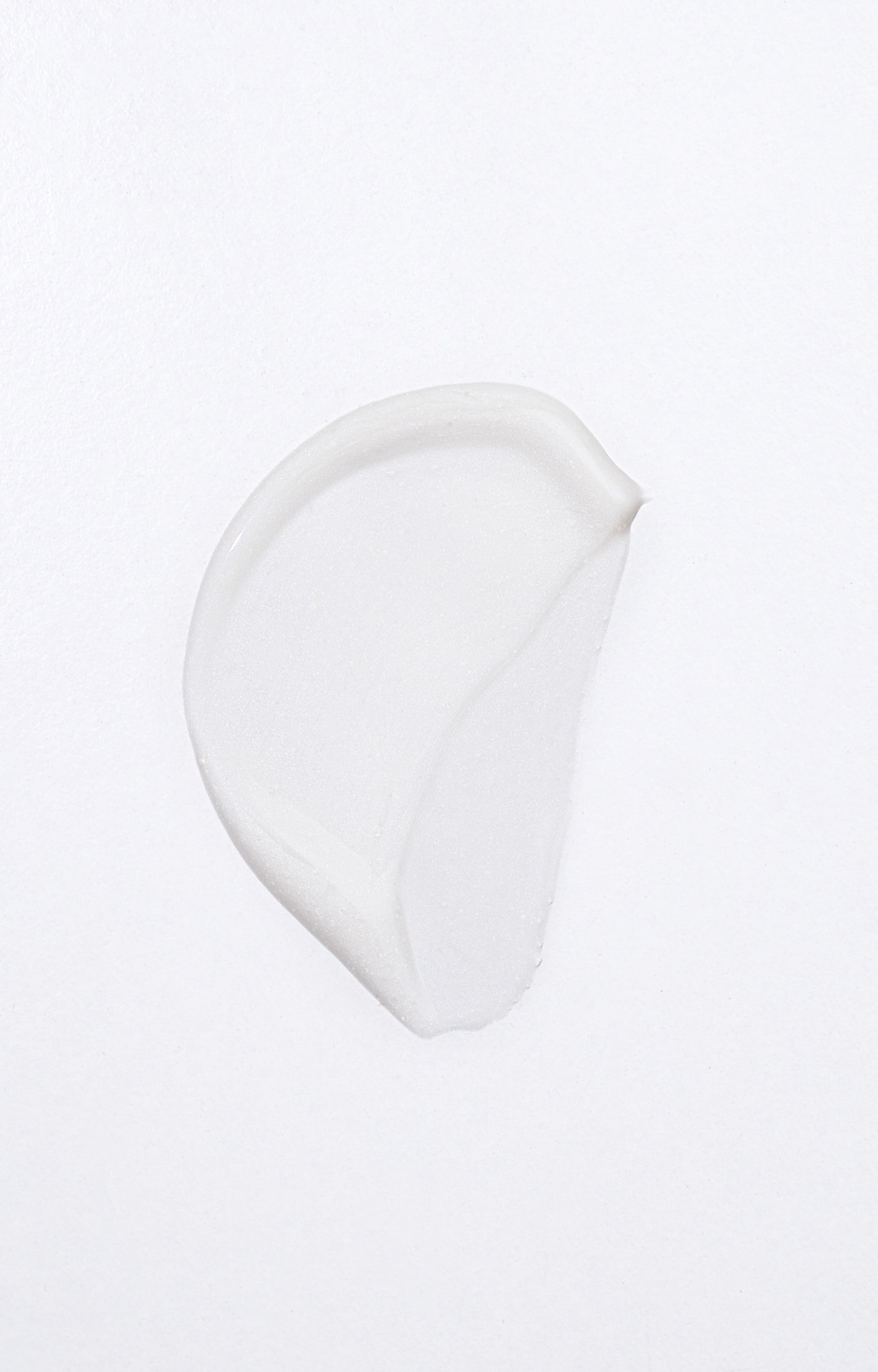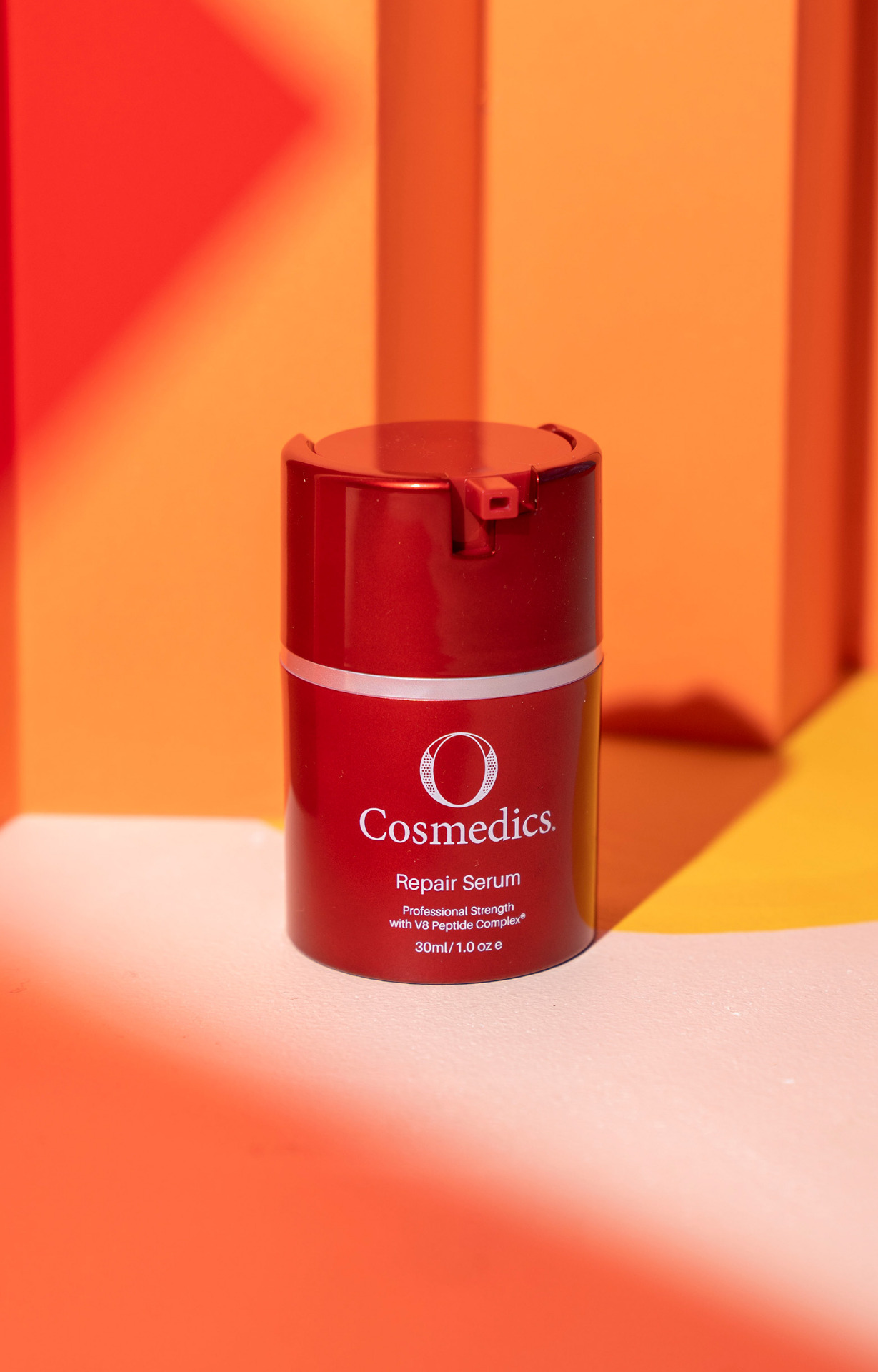 Potent Clearing Serum: Specific for challenged, problematic and hormonal skins with breakout and spot pigmentation.
Pure C + BHA: Perfect for all skins as a daily antioxidant and exfoliant.
B3 Plus: Perfect for all skins especially acne, hyperpigmentation, rosacea and to boost skin immunity.
EGF Booster: For all skins looking for skin health and youth, anti-aging properties, even tone, hydration and strengthening.
3D Hyaluronic Serum: Perfect for all skin types looking for super hydration.
Vitamin C Hemp Seed Oil: Vitamin C without the irritation for intense hydration, nourishing and soothing properties for all skins.
The secret to serum success? Simplicity and consistency are key. Don't over complicate it, start slow, consult your O Skin Expert and stick to your prescribed serums for at least 6-8 weeks to see those beautiful results come through!