A Fusion of Skincare and Makeup
When you invest in great skincare, it's crucial you continue that journey with an active, skin focused skincare-meets-makeup fusion. As Therapists, we often see skins following fantastic skincare routines whose great work is undone by makeup options that clog, aggravate and work against the skin – kind of like going to the gym and then picking up a Big Mac on the drive home!
1SKIN by O Cosmedics (pronounced One Skin) respects the philosophies of O Cosmedics skincare where skin health comes first and extends into makeup. 98% natural ingredients and clean formulations are powered by intelligent actives that prioritise skin health and results whilst also delivering a beautiful, lightweight, dewy look designed to leave you with a natural, flawless finish that enhances, rather than hiding, your natural look.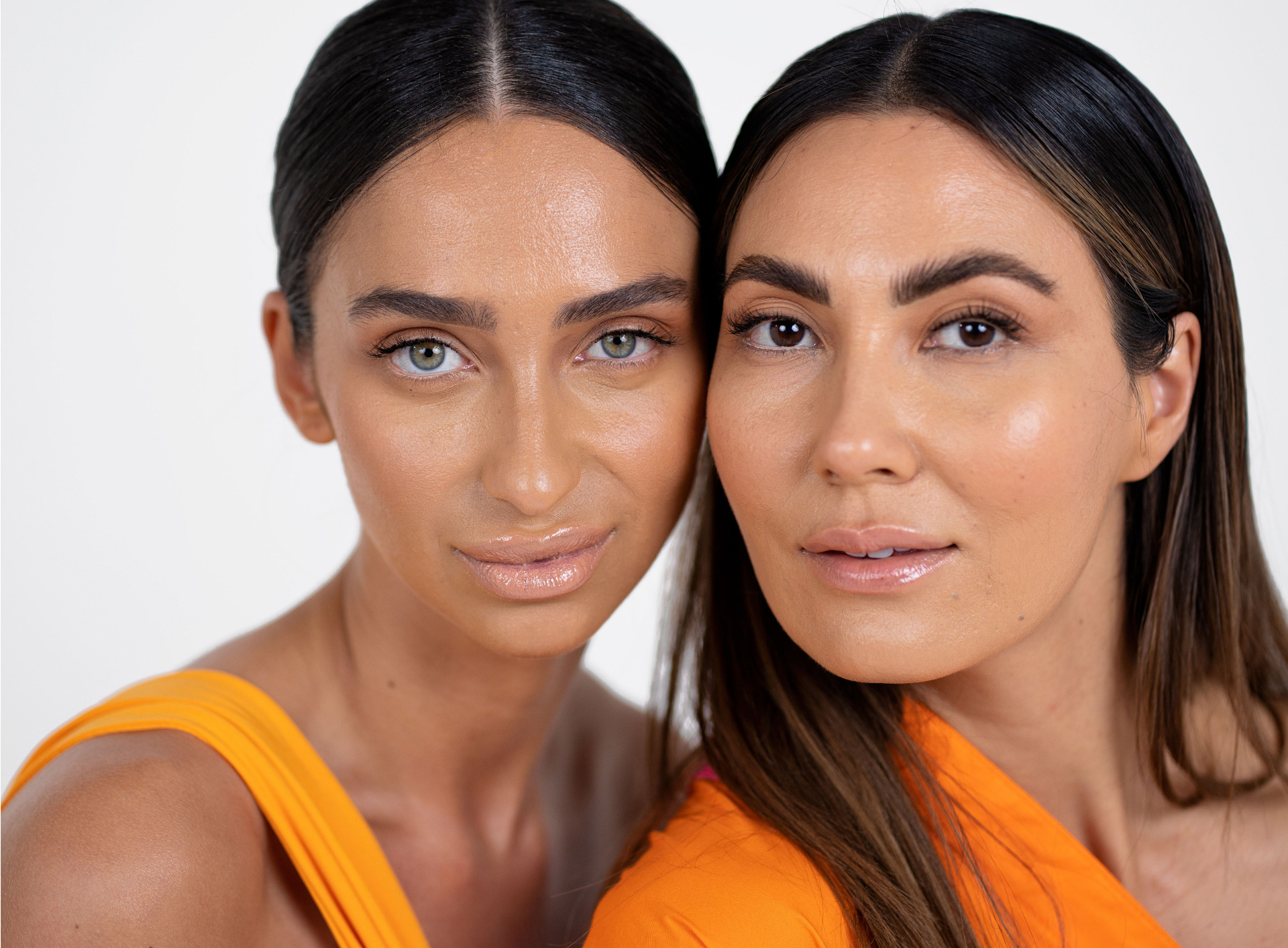 What Makes 1SKIN Different?
1SKIN leaves out nasties found in traditional makeup options like mineral oils, talc, silicones, and parabens known to cause and contribute to skin conditions like acne, inflammation and dryness and dehydration. Taking out these bad guys makes room for the good guys, high-performance natural alternatives which is made for a flawless finish with added skin benefits.
1SKIN Natural Fusion Treatment Foundation: A high-end foundation finish with 98% natural ingredients, 1SKIN is loaded with extra skin benefits to ensure you are supporting your skin every step of the way. Each foundation is formulated with:
Green Pea Polypeptide: A multifunctional botanical peptide that supports collagen and elastin synthesis and rich in Lysine, an essential building block for strong healthy cells.
Desert Date Oil: Rich in essential fatty acids, this is a healthy skin must-have, to support the skin's barrier through repair and regeneration and keeping the skin hydrated and protected.
Jojoba Oil: Also referred to as liquid gold, this natural skin moisturiser, rich in antioxidants and Vitamin E holds a similar composition to human sebum making it the perfect choice with its ability to mimic the skins natural lipid to preserve and soothe the skin.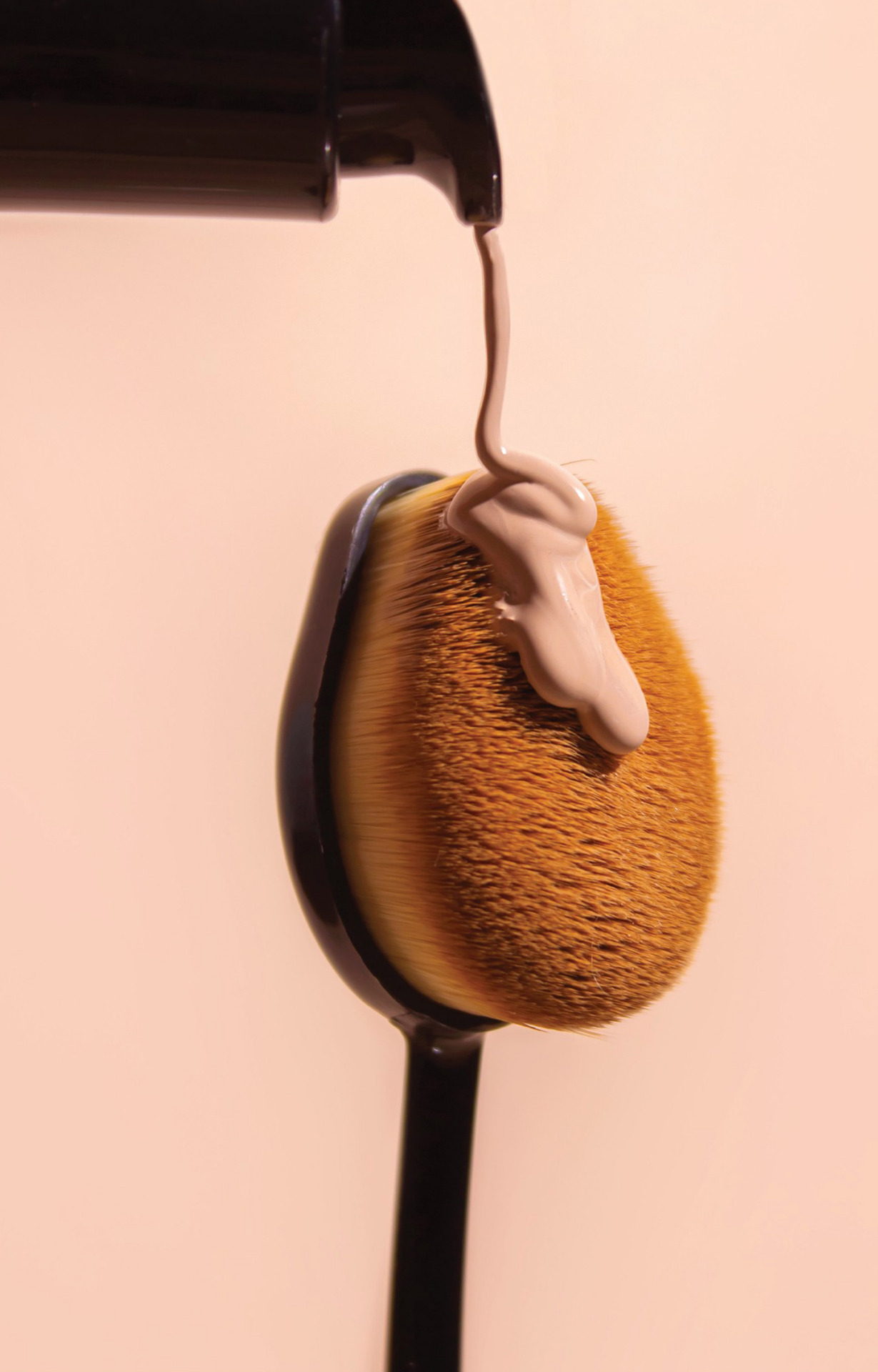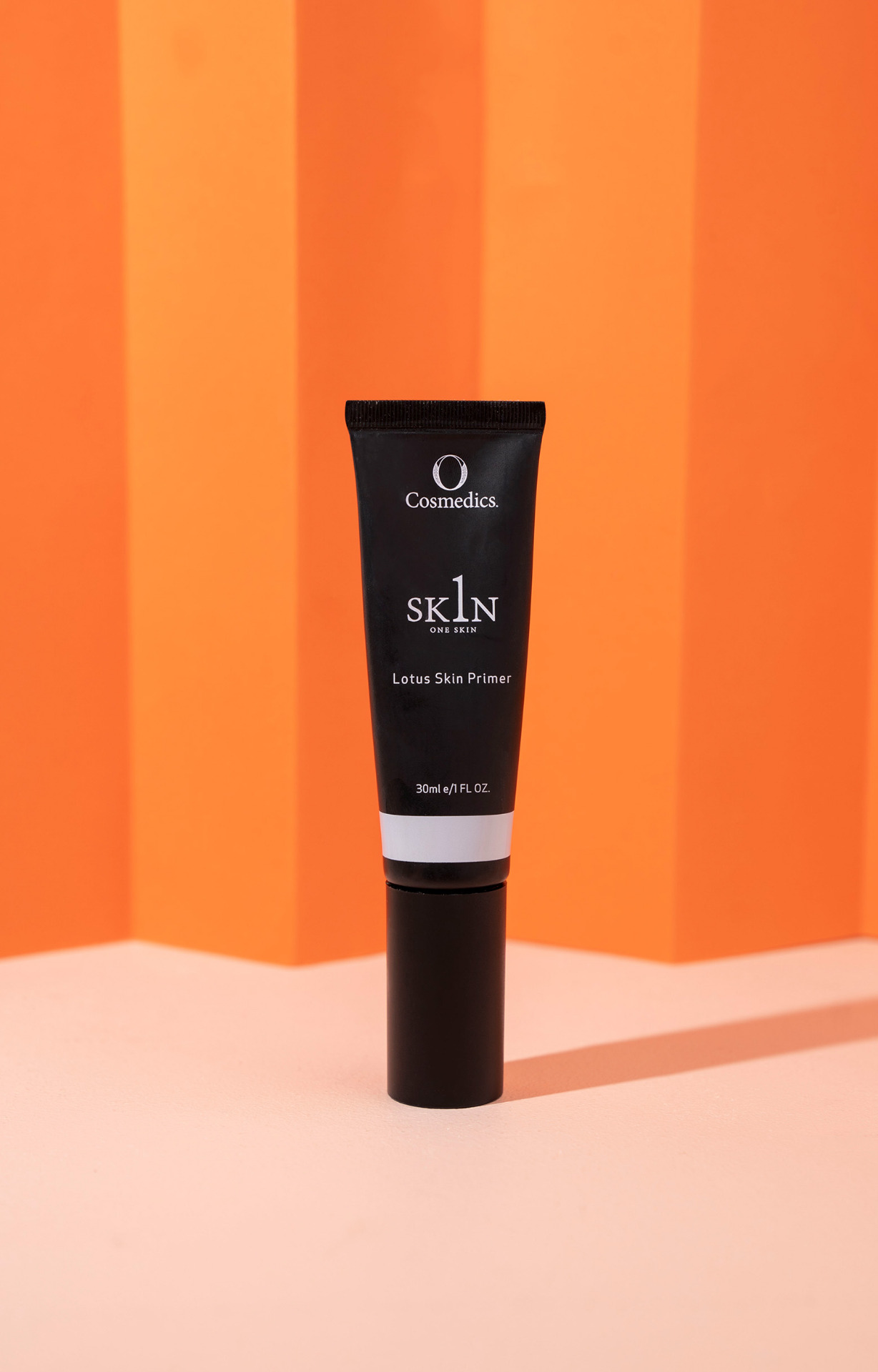 1SKIN Lotus Skin Primer: Whilst most primers are filled with silicones which can cause blockages and disrupt the skin's barrier, 1SKIN Lotus Skin Primer ensures an extra smoothing effect without suffocating the skin. Formulated with:
Natural Soft-Focus Complex: A naturally derived powder with high oil absorption that gives a soft-touch feeling and skin blurring effect to dimmish the appearance of imperfections without clogging the skin.
Lotus Flower Water: A 100% pure, water and plant-based active formulated to saturate the skin with calming and soothing benefits.
Bonus: Add extra highlight and glow with the multipurpose 1SKIN Glow and Champagne Luminising Drops, specially crafted with plant-derived esters to enhance the natural effect of light on the skin for a youthful, dewy finish.
Nail the perfect finish with the 1SKIN Treatment Fusion Brush; synthetic, velvet-like, soft smooth fibres allow you to apply the most flawless and buildable application without scratching and dragging the skin's surface, perfect for even the most sensitive skins and delicate eye area.