Powder versus Oil:
How to Vitamin C Your Way to Glowing Skin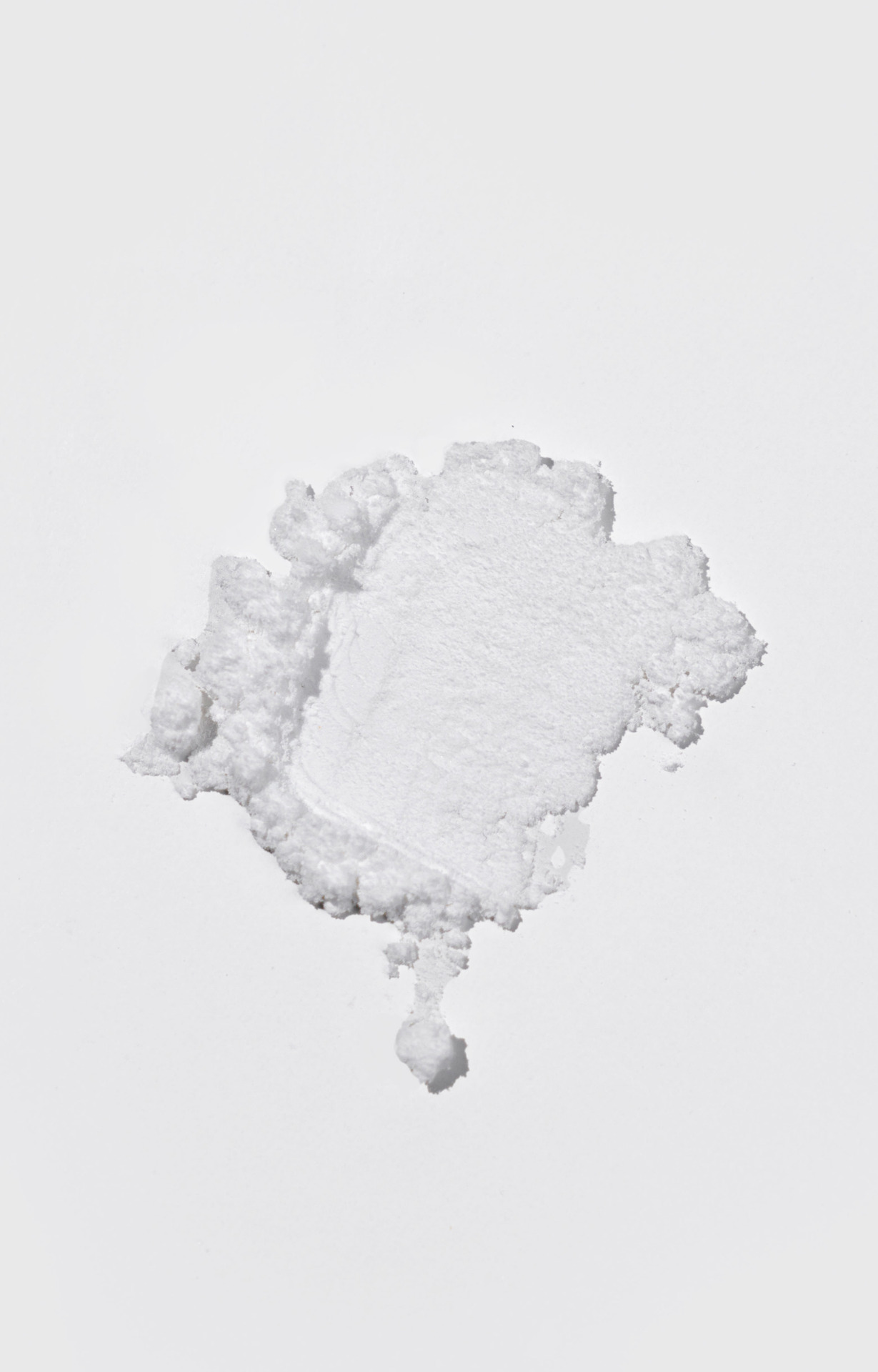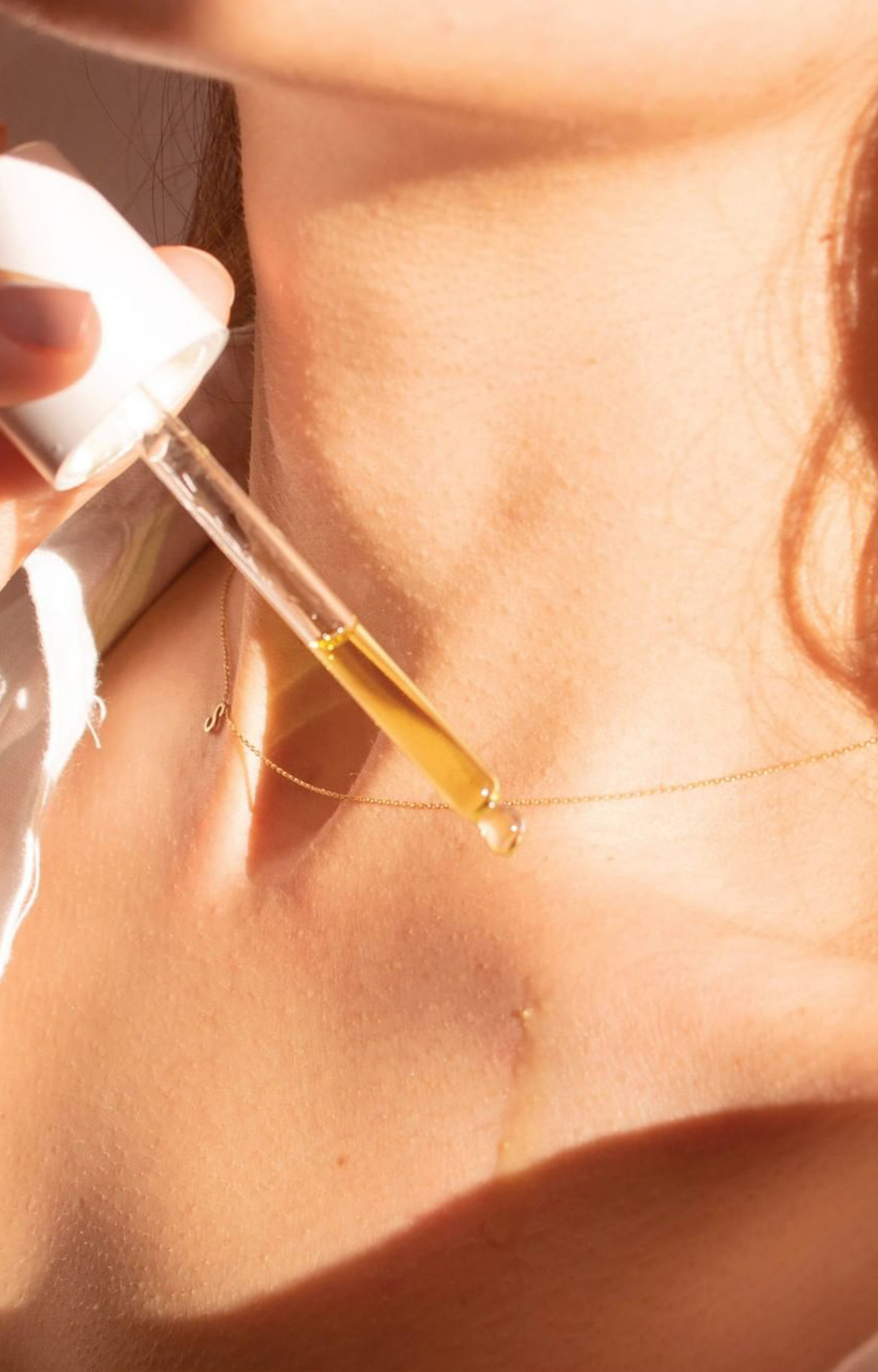 At O Cosmedics, we refer to Vitamin C as the skin's breakfast cereal – that's how important it is! So, what's the difference between O's fan-favourites: Pure C + BHA and Vitamin C Hemp Seed Oil?
In short, Vitamin C Hemp Seed Oil and Pure C BHA offer two different forms of Vitamin C for different skins. Vitamin C Hemp Seed Oil uses ATC Vitamin C, which is the only oil-soluble form of Vitamin C, meaning it's absorbed well and slowly by the skin's oil protective layer making for less irritation. This gentle approach makes it perfect for ALL skins including sensitive, dehydrated and those looking for age prevention/management. The added Hemp provides bonus high barrier protection and repair, hydration, soothes inflammation and is anti-bacterial which helps with acne.
Pure C + BHA is the original in Vitamin C big-guns using pure L-Ascorbic Acid – the most commonly used form of Vitamin C. Being that it packs a punch it's not as suitable for all skins (especially sensitised ones), but it's combination of BHA adds an exfoliating and renewing function which is brilliant for clogged, congested, thickened, and aged skins.
Powder or oil, here's four benefits of using Vitamin C in your skincare routine that you may not know:
Vitamin C is a collagen precursor meaning it's an essential vitamin necessary for the fibroblast to produce strong structural collagen
It's a powerful and stable antioxidant meaning it can help protect cells from free radical damage commonly caused by pollution, environmental toxins, stress, and diet to name a few
Provides additional photo-defence to help protect collagen and elastin proteins from UV damage