SPF'n Good – How to Choose Your Mineral Pro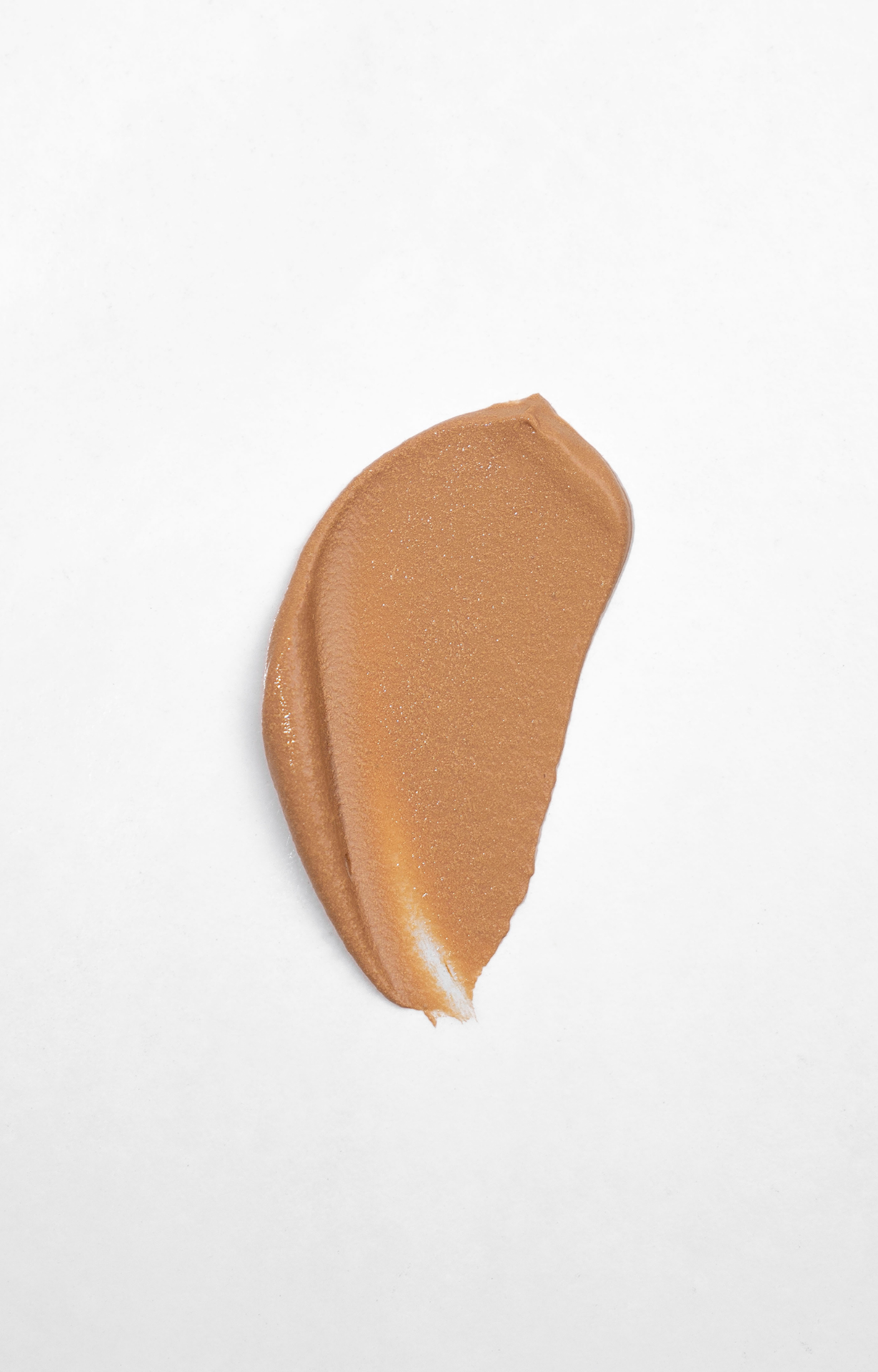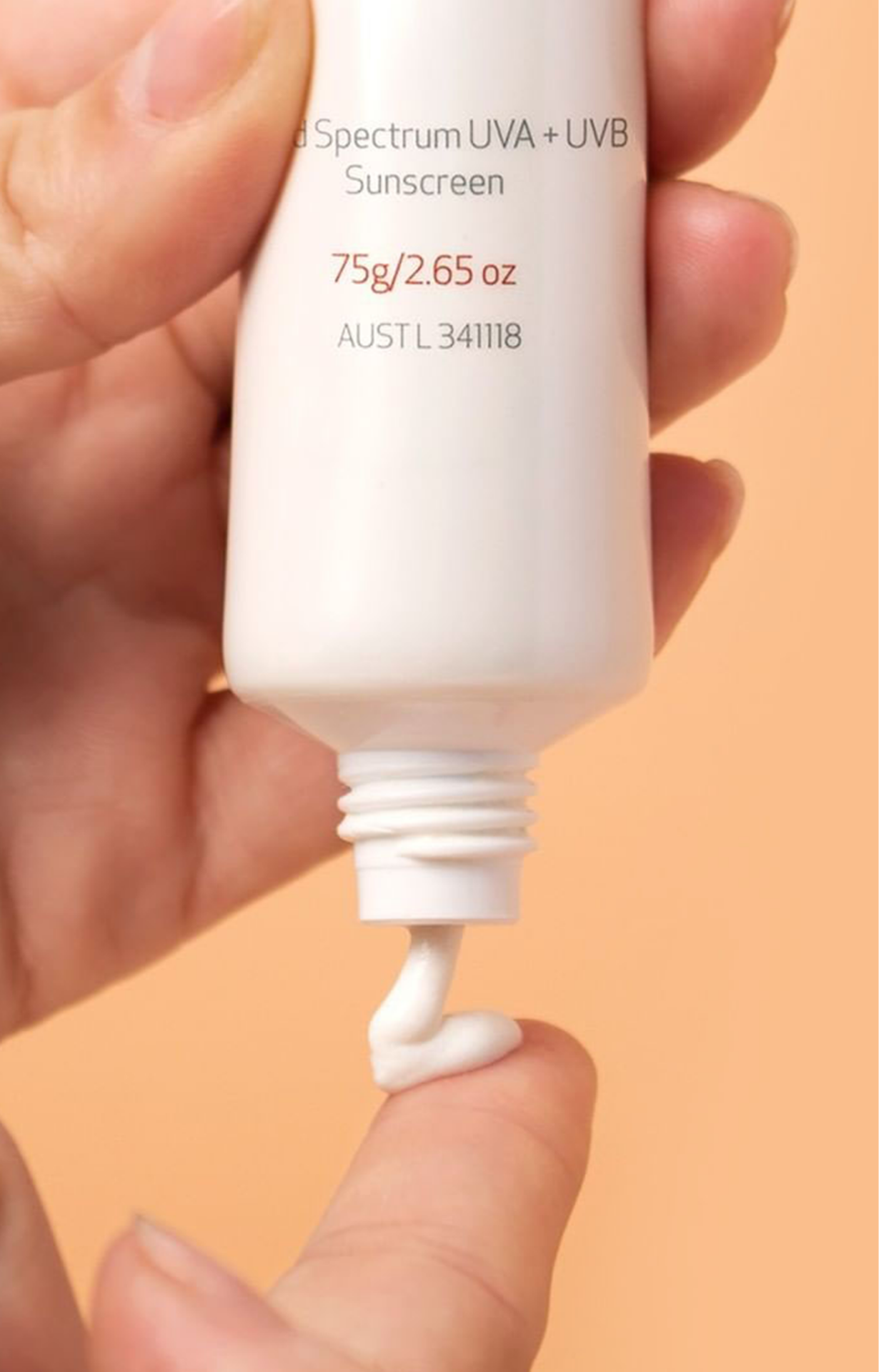 To be skin smart is to be sun smart, that's why every O COSMEDICS routine features Mineral Pro SPF 30 and/or 50 – no exceptions!
The sun's harmful rays are one of the major causes of premature skin aging, causing tissue and collagen breakdown, pigmentation, loss of elasticity, uneven skin tone and lines and wrinkles as a not-so-scary start. Mineral Pro SPF (tinted and untinted) contains a high Zinc Oxide base, Vitamin E and Kakadu Plum Extract making for an excellent sun block with enhanced skin treatment benefits to hydrate, soothe and protect the skin.
So, what's the difference between Mineral Pro 30 and 50? While both provide broad spectrum UVA/UVB protection, are perfect for all skins and smell delicious, SPF 30 is a lightweight, water-based cream while SPF 50 is oil-based with a medium weight, and more of a BB style. SPF 50 contains Zinc Oxide 24.986% w/w while SPF 30 contains Zinc Oxide 21.5% w/w.
30 is great for every day wear, perfect for those with normal to oily skins and great as a makeup primer. 50 is the ultimate choice if you want an all-in-one solution with a dewy finish for a normal to dry/dehydrated skin.
Before you go…
Did you know that we each have our own burn time in the sun? To understand SPF and how it works, you first need to know how SPF is calculated. The golden rule: How many minutes it takes your skin to burn without any protection multiplied by the SPF factor.
Let's say, for example, when you are in the sun with no protection you burn in 5 minutes, this means when you apply SPF 30 your total burn time is thirty times your burn time (5 minutes) and, in this case, 150 minutes or 2.5 hours a day.
The most important part of this equation? After this time, no amount of SPF can protect you, no matter how many times you re-apply. Think of it like cooking a chicken in the oven, when it's cooked, it's cooked! If you take it out of the oven to cool and then put it back in, it will burn, just like your skin when your burn time is up.
Apply liberally at least 20 minutes before sun exposure. Reapply every 2 hours and always after swimming, sweating and towel drying. Always read the label and follow the directions for use. Sunscreen is only one form of sun protection. Avoid prolonged sun exposure and reapply as directed.
Perfect for all skins, ages and Fitzpatrick's, Mineral Pro doubles as a skin care anti-inflammatory treatment for night and is an ideal primer under foundation. Oh, and it feels and smells AMAZING!