The Lowdown on Exfoliation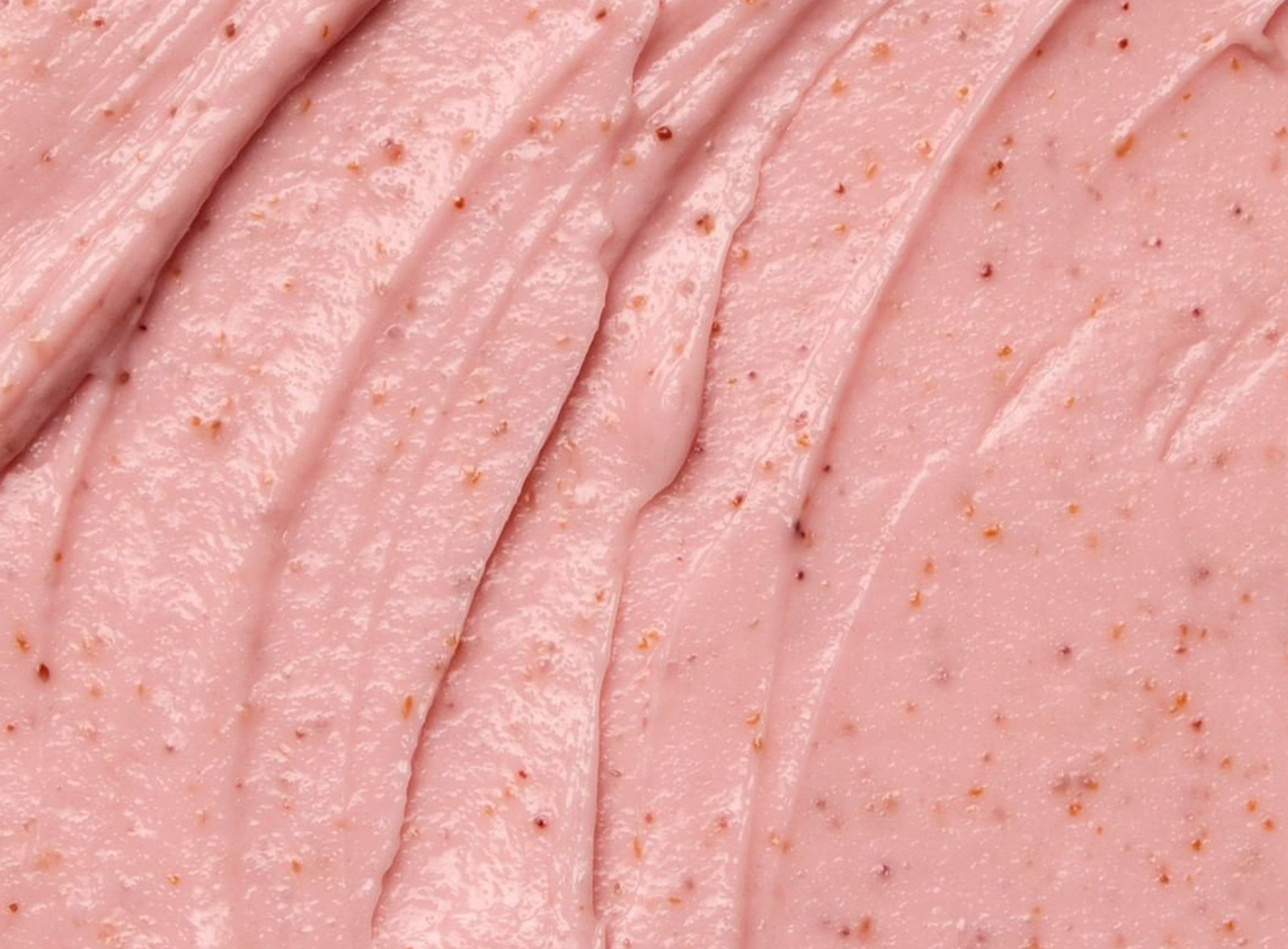 The beauty world is no stranger to Exfoliators. The truth is, we love them! They feel like they're working, and leave our skin soft and smooth but, like all of our favourite things, too much can be bad for the skin; stripping and disrupting the natural oil balance, skin barrier and integrity. That's why it's essential to understand which exfoliator is right for you and how to add them to your routine.
Whilst Exfoliants should be added to your routine with the guidance of your O Skin Expert, most skins will benefit from a form of gentle exfoliation once to twice per week. A home exfoliation, whether it be physical, enzymatic or AHA should assist in releasing redundant keratinised skin cells that need extra help being released from the surface without stripping or breaking down the barrier.
Physical - Exfoliating Cleanser:
Empowered by natural physical exfoliating beads (Cranberry Seeds, Jojoba Beads, Diatomaceous Earth) to offer the skin an invigorating, deep cleansing experience. Fortified with V8 Peptide Complex® the skin is left super hydrated, radiant and awakened. Perfect for most skin types; not suitable for use on red, inflamed skins.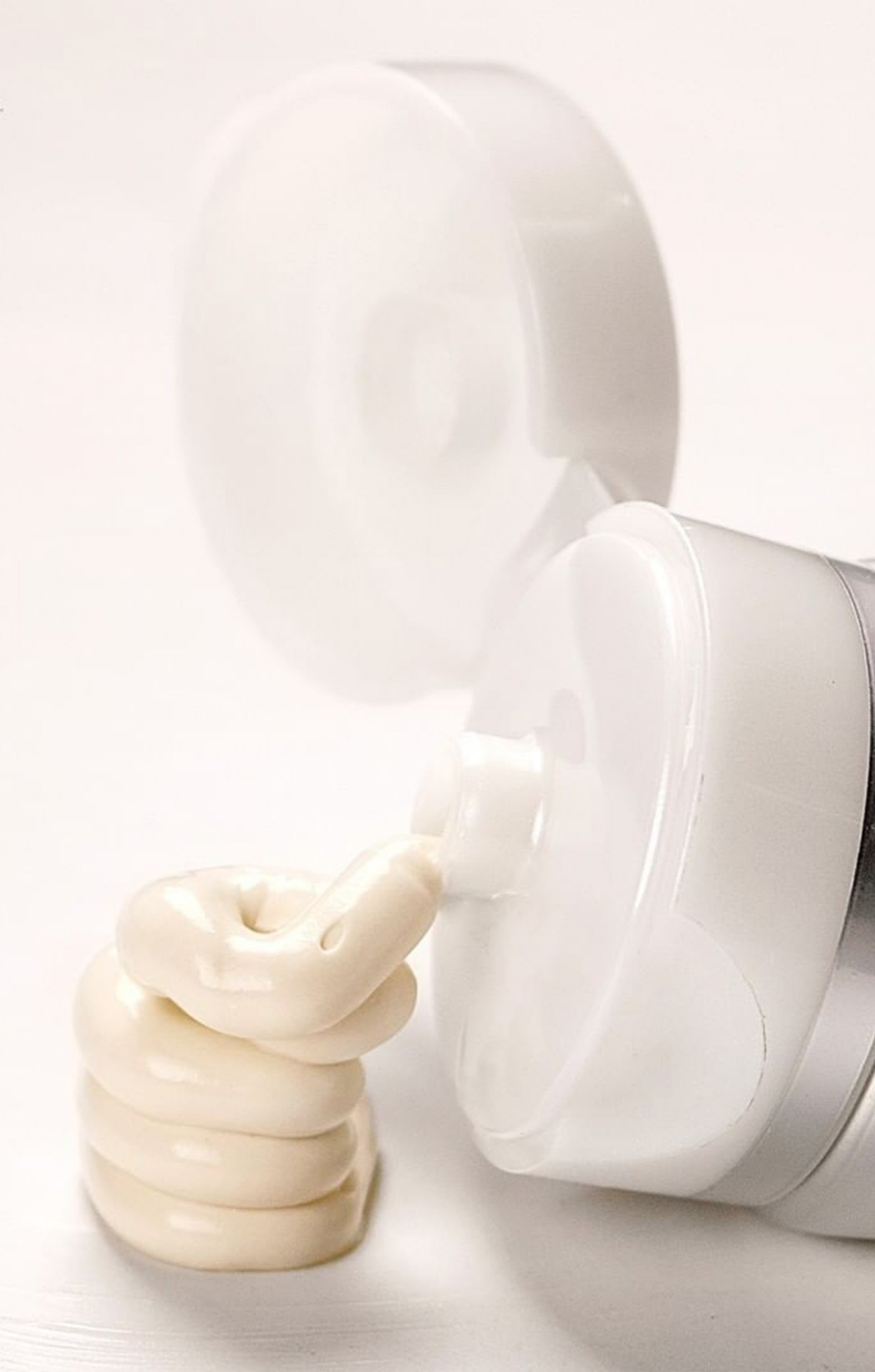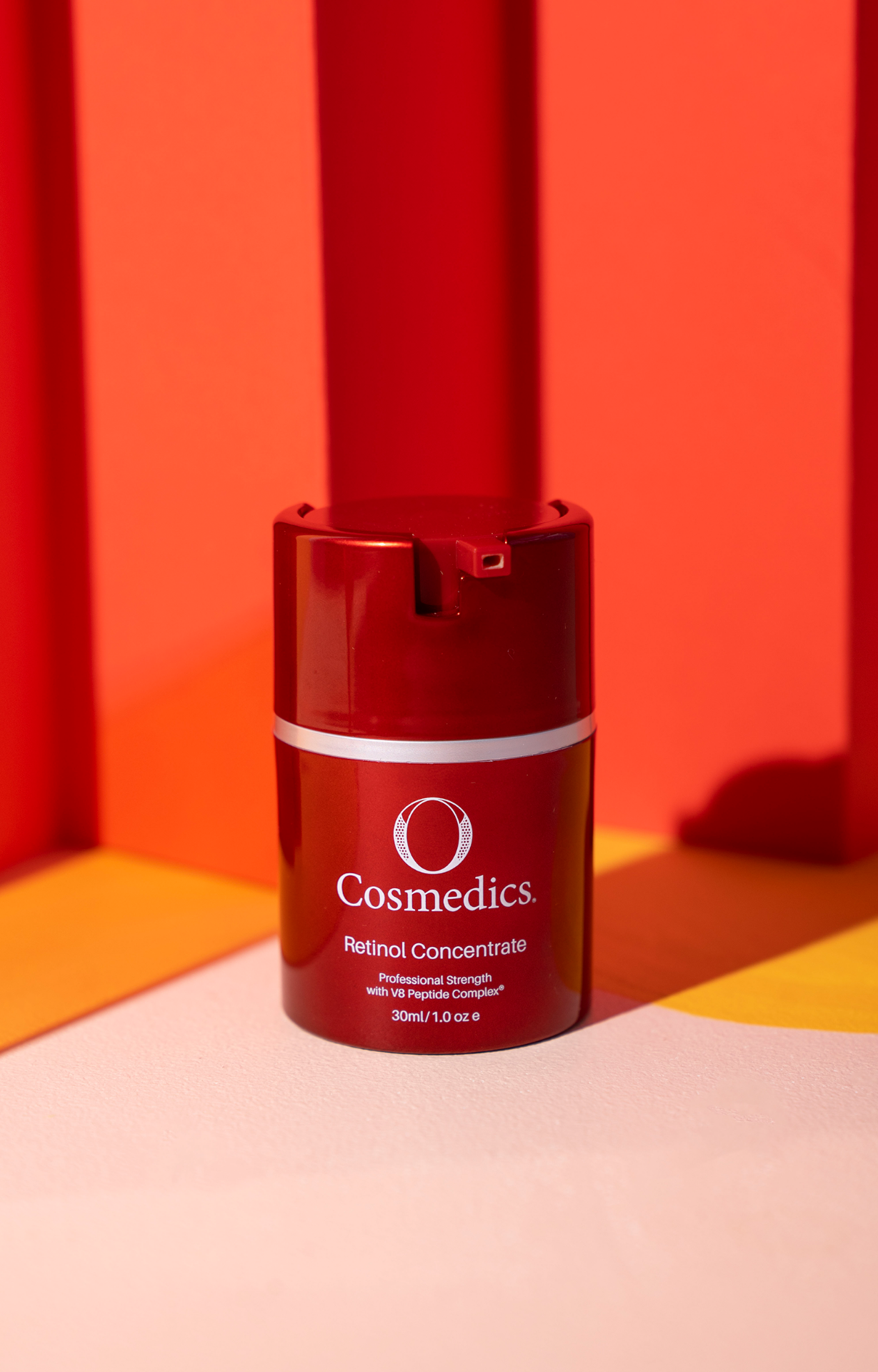 Enzymatic – 3 in 1 Fruit Peel Mask
A unique Fruit Peel, Mask and Gommage that exfoliates using fruit enzymes by releasing redundant cells and stimulating new healthy ones promoting a healthy smooth hydrated and radiant skin. Perfect for all skin types when applied as a mask. Do not gommage red inflammed skins.
AHAs – Multi-Functional Peel
New age exfoliants like Multi-Functional Peel, a professional grade at-home peel containing 14% biomimetic Lactic Acid Complex, offer intense smoothing and softening without irritation, due to skin-friendly AHA's which utilise slow-release technology. This multi-tasking peel will hydrate, purify and refine the skin, enhance product penetration, reduce fine lines and reveal a brighter, more even skin tone.
Used consistently, alone or in combination (try mixing Exfoliating Cleanser into 3 in 1 Fruit Peel Mask), this crucial exfoliating action ensures redundant cells are free to move up to the skin surface and be successfully sloughed off for a bright, radiant and glowing complexion!
Ps. Be careful not to overdo it and remember not all skins need it. Too much of a good thing can work against you. Only exfoliate when needed. Signs to look out for include: clogged pores, dehydration, when skin is looking dry, dull, devitalised or tone is uneven.
To Top