Why We Spell Cosmedics with a 'D'
When choosing the right skin care solution, it's important to understand what your ultimate goal is. In the past skincare has been more about relaxation than skin correction simply because technology was not as advanced or results driven as it is now; actives focused on hydration and nourishment and not skin function and cellular optimisation. As a result of international innovation and medical contribution our choices are many hence understanding the different categories of skincare is integral.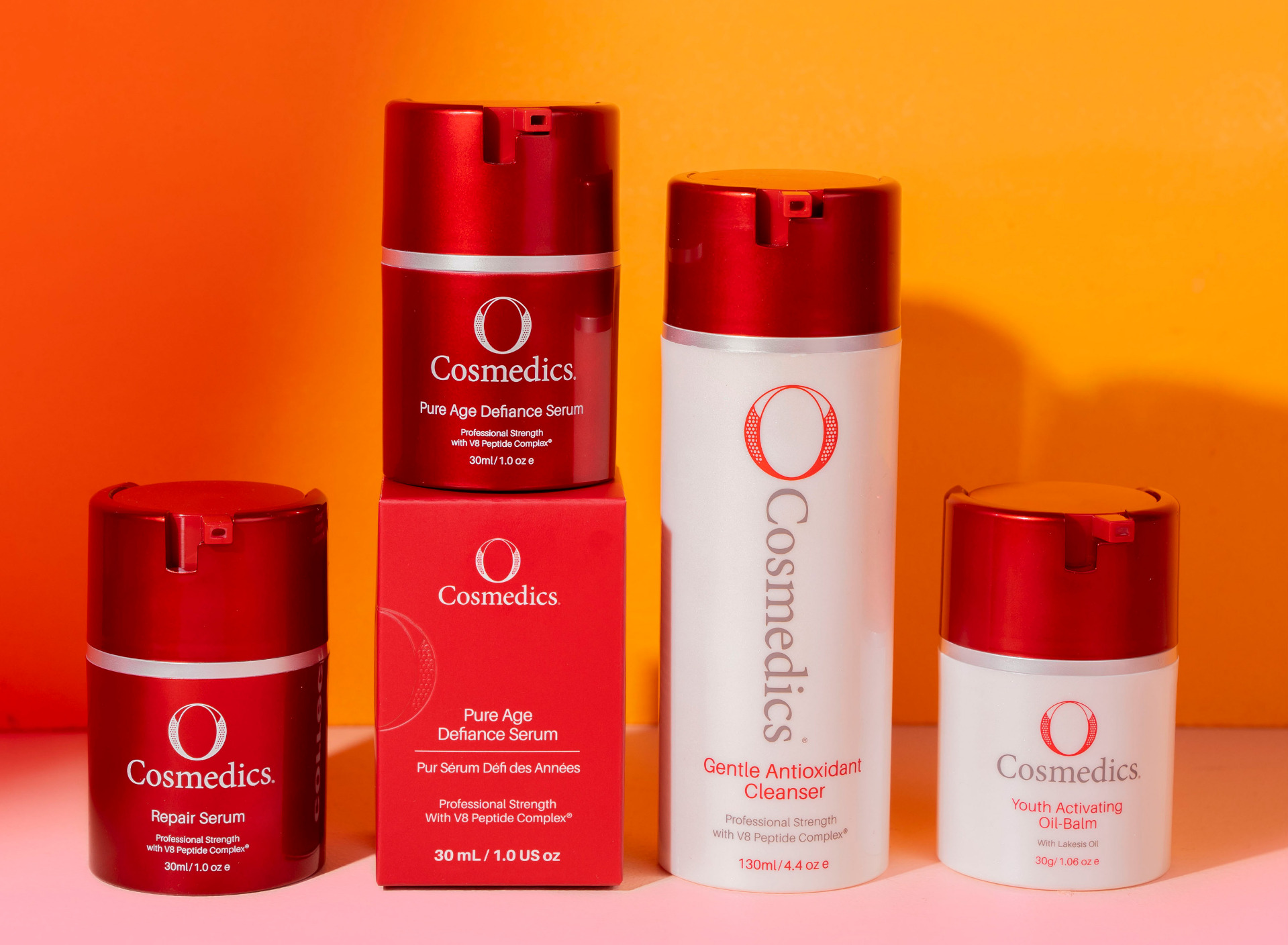 Cosmetics
This is the category that most of us know and use when we don't know any better. Cosmetics are normally luxe (price ranges from $5.00 - $500+ a product), they feel beautiful (because they are laden with silicone), smell great (because they have added fragrance and colour) and have a hint of active ingredients (so that they can make claims of being much more than they could ever truly honour).
These products are packaged in gorgeous bottles and jars and are more often than not endorsed by a paid celebrity (that likely haven't ever used the brand). These products are sold over the counter because they are safe. They are safe because there isn't much of anything in them and nothing can go wrong. Beautiful to use but no skin benefits here. Oh, and beware as many of these brands use high levels of silica, mineral oil, petroleum, parabens, SLS …just to name a few.
Cosmeceuticals
"Cosmeceuticals refer to the combination of cosmetics and pharmaceuticals. Cosmeceuticals are cosmetic products with biologically active ingredients purporting to have medical or drug-like benefits. Dermatological research suggests that the bioactive ingredients used in cosmeceuticals have benefits beyond the traditional moisturiser…" So, what we're hearing here is that unlike cosmetics that have insignificant levels of actives cosmeceuticals are the first category of skincare that can make a skin difference. Whilst they may look and feel like a cosmetic, they tend to have the nasties removed (some better than others) and they use the right amount of active ingredients that can make a visible skin difference. Cosmeceutical treatments are indulgent and relaxing without compromising on results.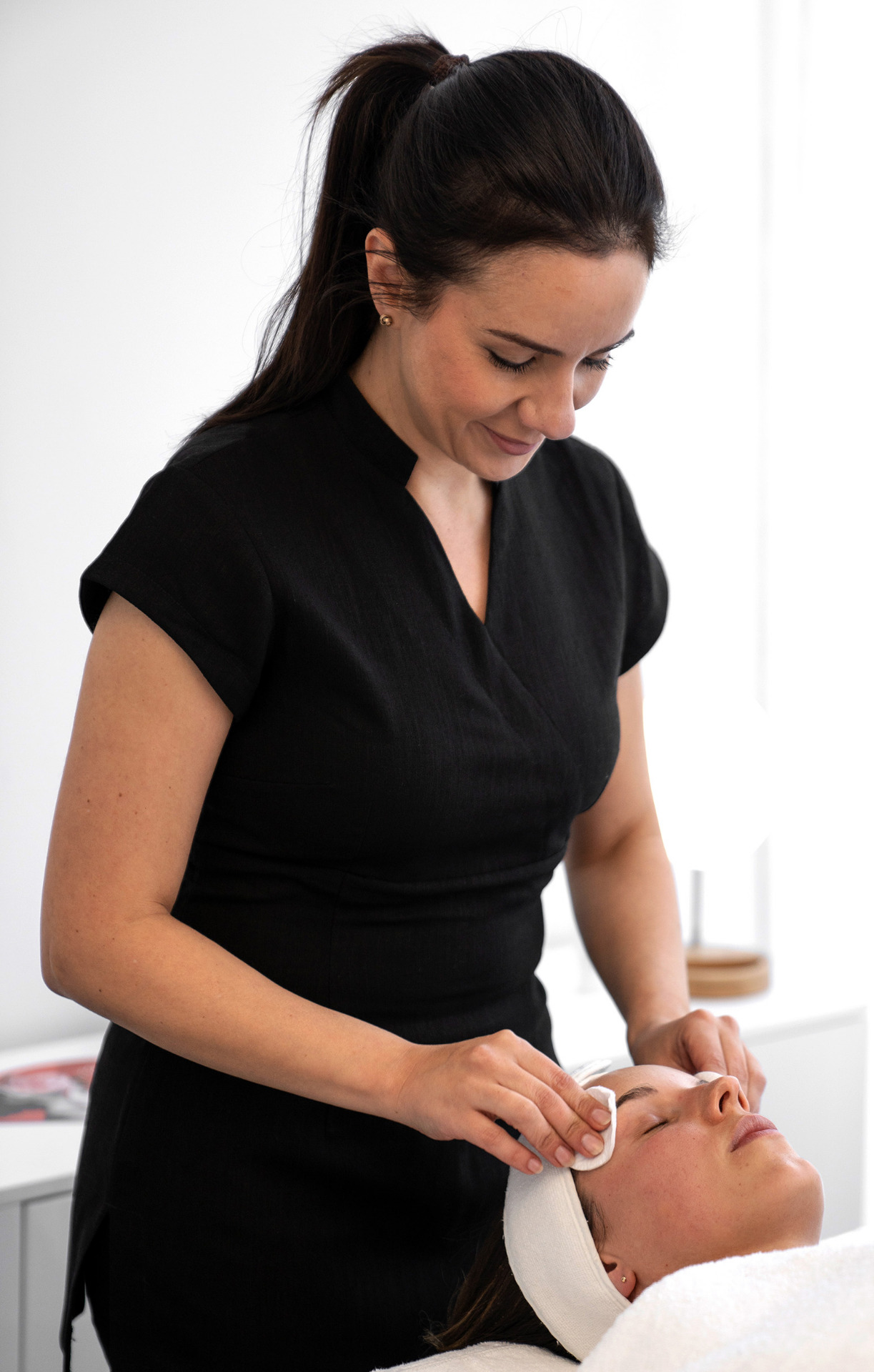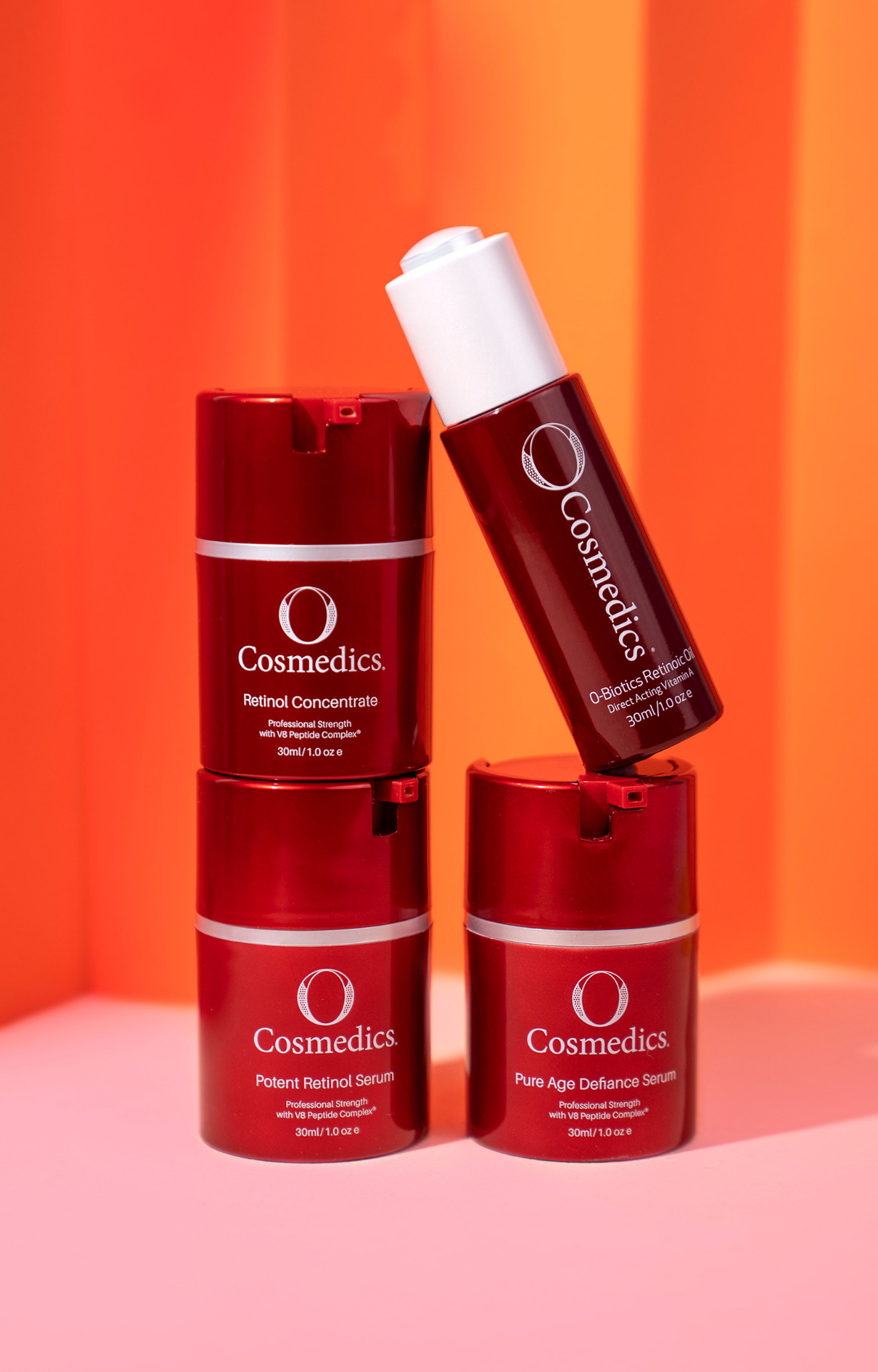 Functional Actives
Rather than claim the Holy Grail on barely-there volumes, O is formulated with potent, concentrated active ingredients. Each formulation is based on functional actives, where the active ingredient is used in its recommend dose to create an actual skin difference.
V8 Peptide Complex®
Exclusive to O Cosmedics, V8 Peptide Complex® is a multi-functional V8 Peptide that fights specifically against the major signs of skin aging. Featured in almost every product, V8 Peptide Complex® works behind the scenes on the essential cell structure, is proven to accelerate healing and rejuvenation and ultimately age proof the skin.
Biomimetic
Biomimetic technology enables products to mimic the structure of the skin barrier layers. The biomimetic nature of O serums and hydrators ensure the skin's barrier is healthy and strong, supports optimal hydration levels and is therefore able to ease and prevent serious skin concerns, prevent irritation, inflammation and weakness as well as support the transportation of potent active ingredients into the deeper layers of the skin making it an anti-aging force.
Based on the Principles of Corneotherapy
Our values set us ahead of the rest in the knowledge that the skin, the body's largest organ, should be treated with care making sure it is not over exfoliated and its integrity and barrier are always respected.
Endorsed by Thousands of Skin Experts
You can be sure nothing is more results driven or transformation focused than O.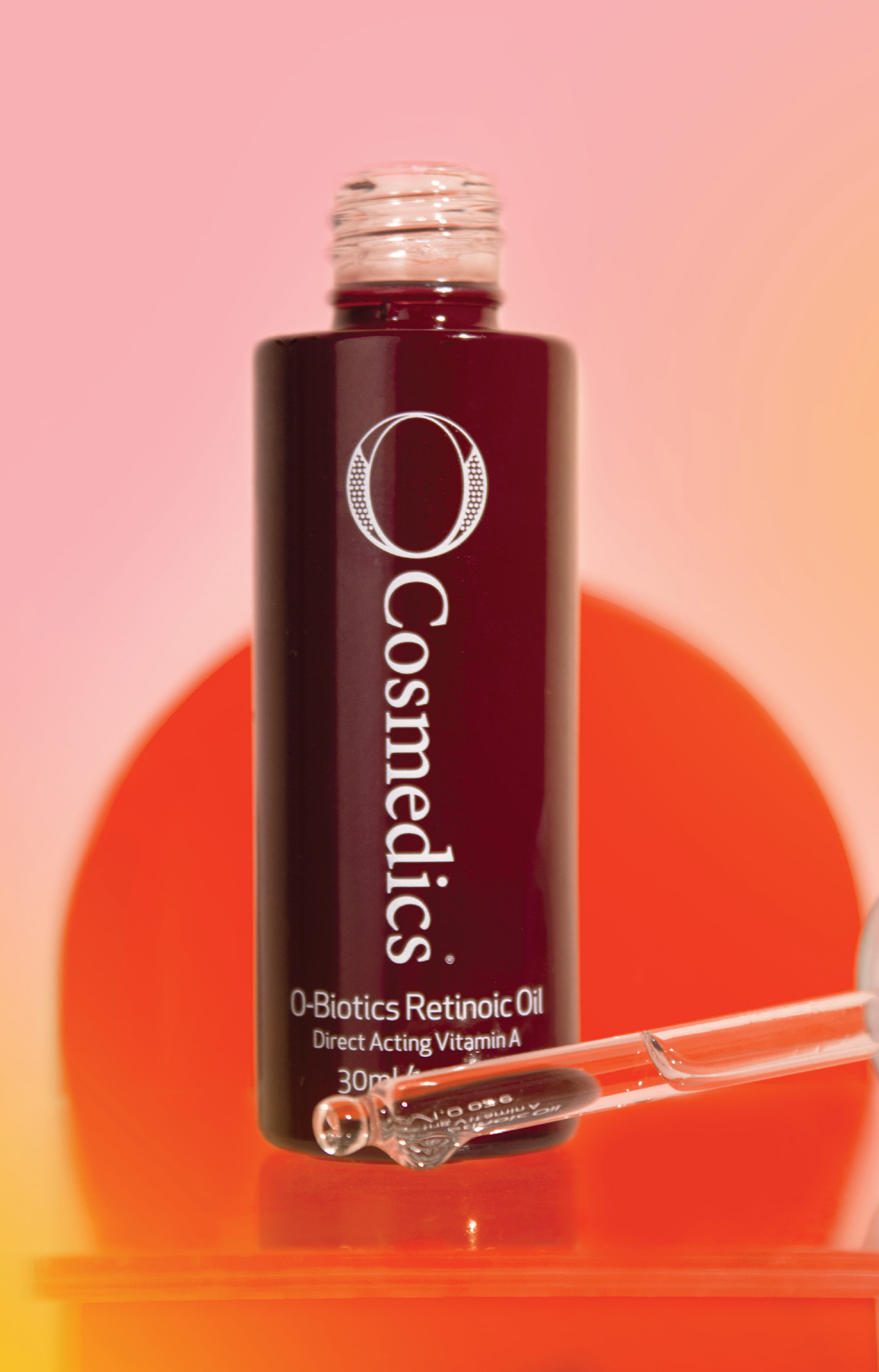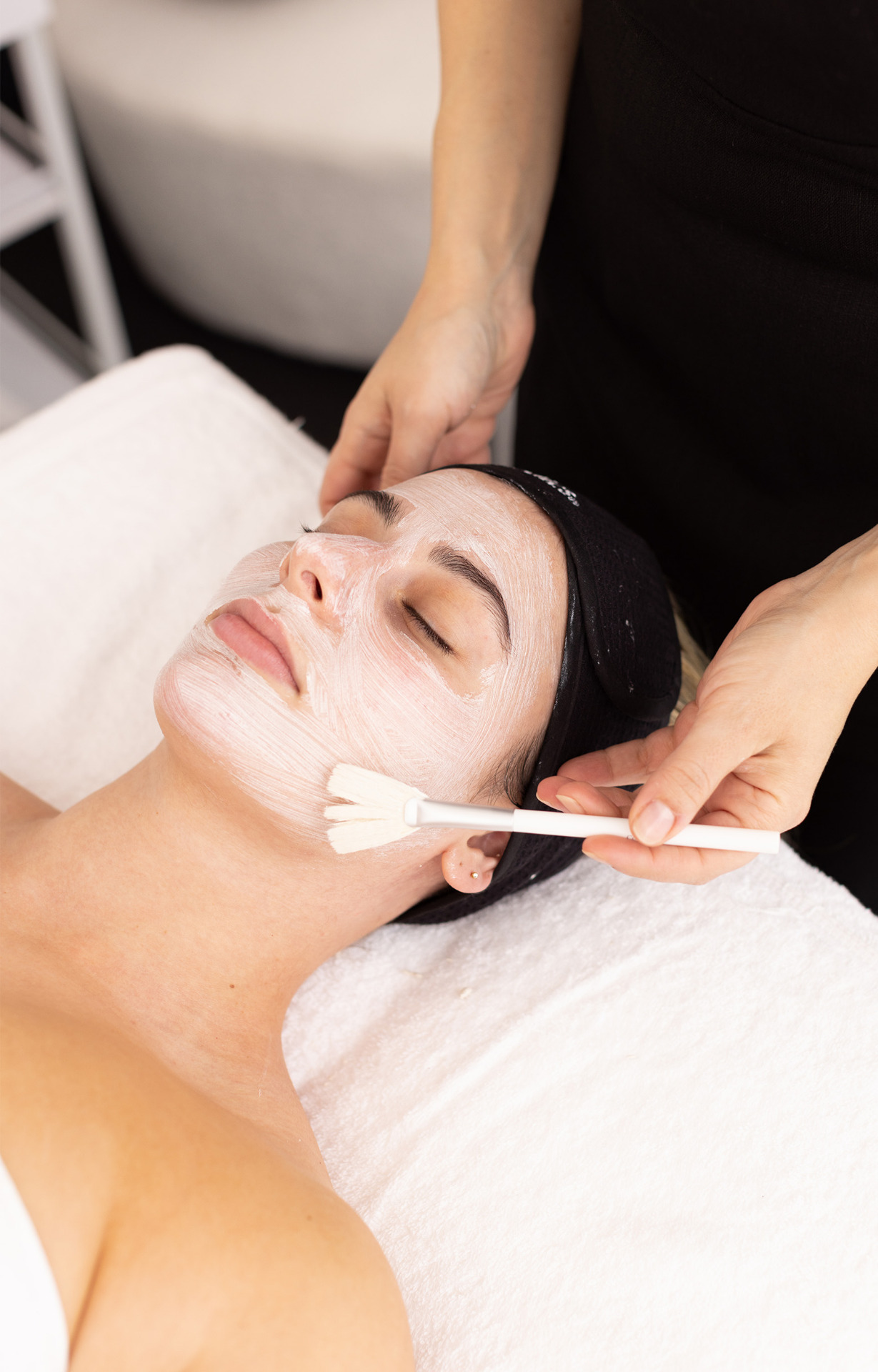 Cosmedics / Cosmedicals
Cosmedics isn't skincare rather skin medicine. The entry point of medical science into skin treatment, Cosmedics are the culmination of years of medical research where scientists have discovered, developed and engineered active ingredients, peptides and antioxidants that have the ability to retain and regain normal skin function and cell optimization. Formulations feature biomimetic bases and peptides as well as the encapsulation of active ingredients that ensures optimum delivery of these ingredients at cellular level.
Unlike cosmetics, Cosmedics require a skin expert to tailor a personal skin health prescription to ensure the skin has a chance to acclimatise to the actives and avoid sensitisation as Cosmedics may cause visible responses in the skin, all part and parcel of an active, medical grade action.