How to Build Your Skin Health Tool Kit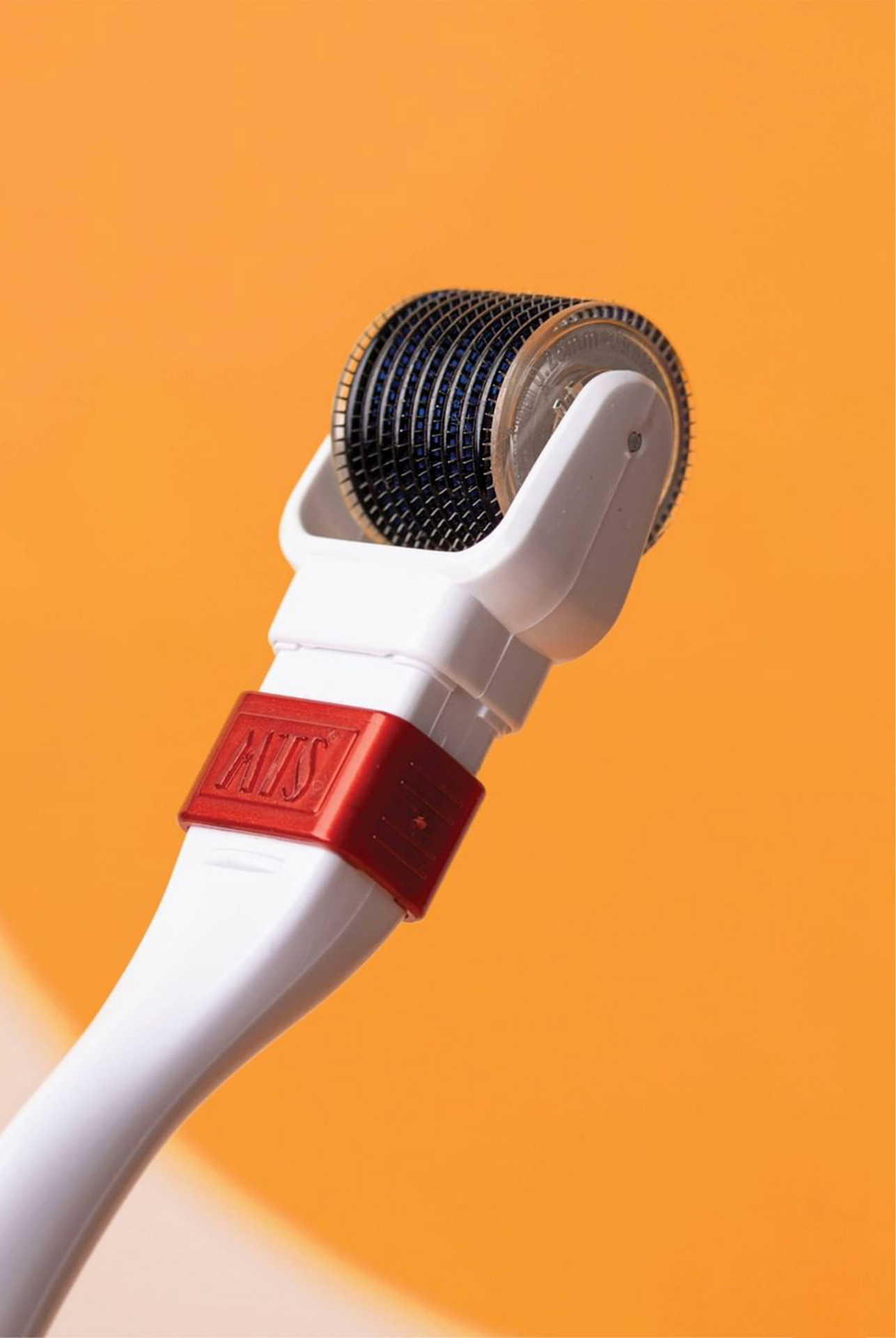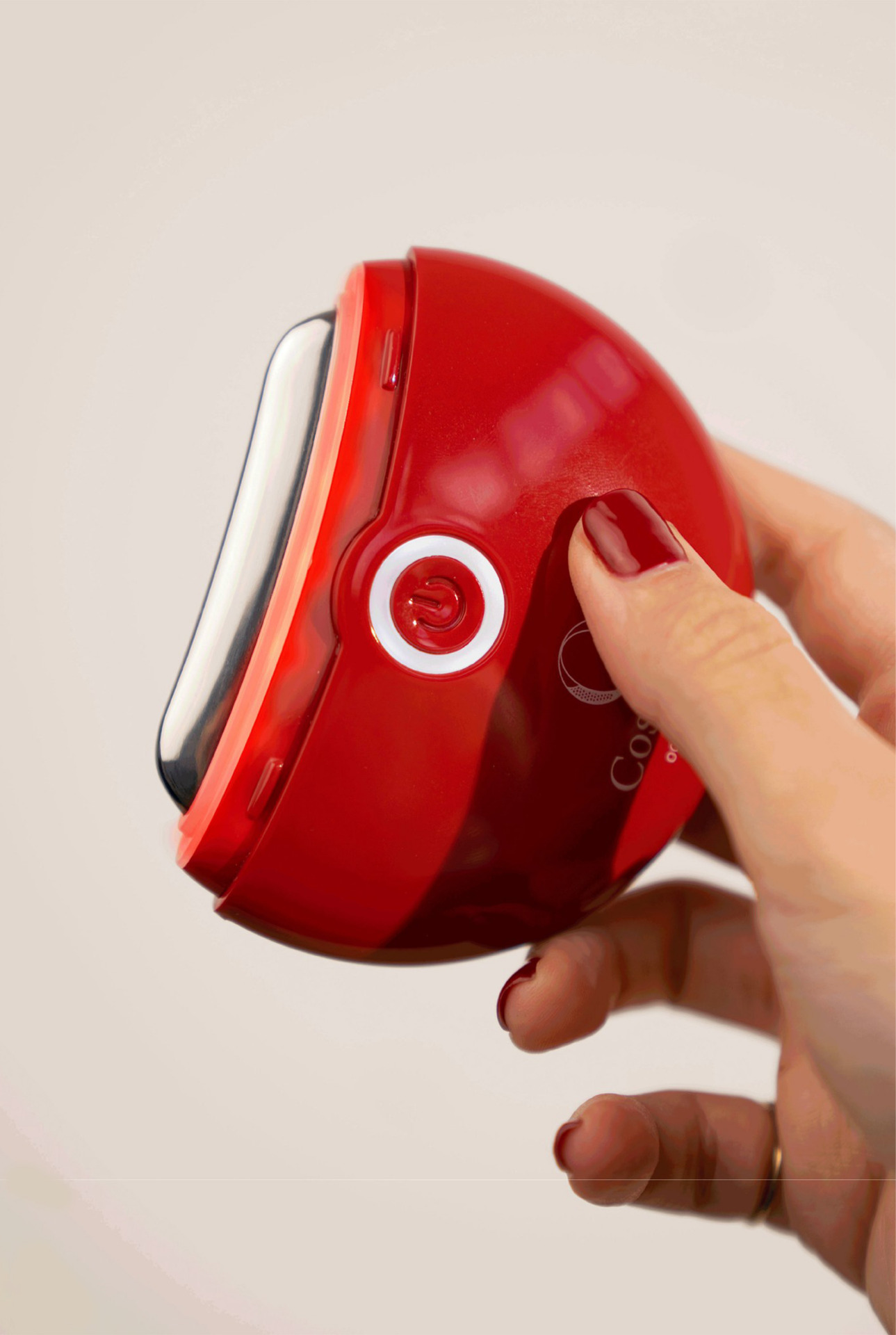 Gone are the days where skin care just meant products… As technology has advanced and the world has gotten more and more skin-smart, the rocketing trend of tools and devices has continued to grow.
While your homecare tool-kit will never replace the professional strength actives, treatments and results found in an in-clinic treatment, it can work as a brilliant way to enhance and maintain skin health results in between regular treatments and to compliment prescribed and active O COSMEDICS at-home skin routines.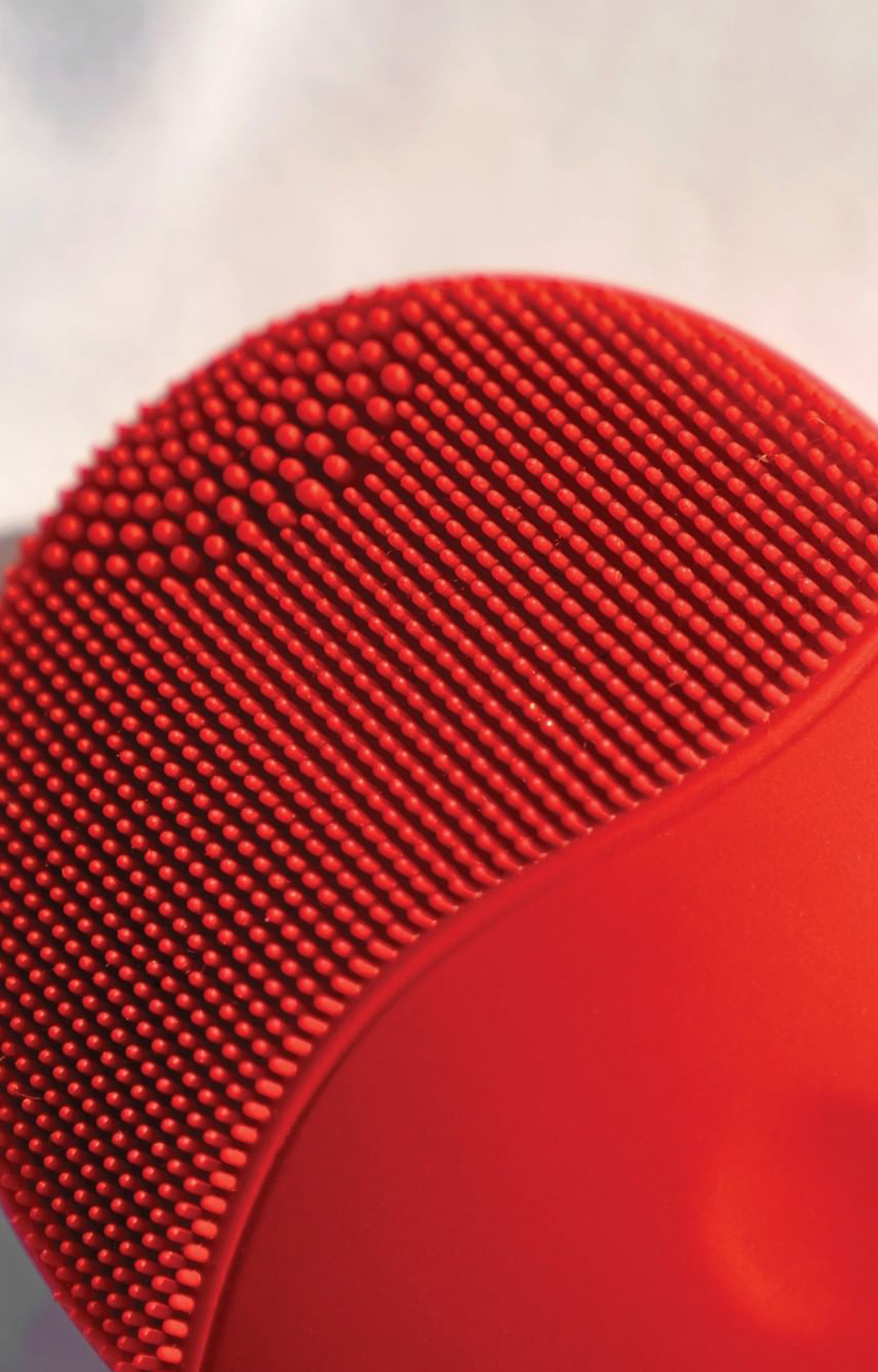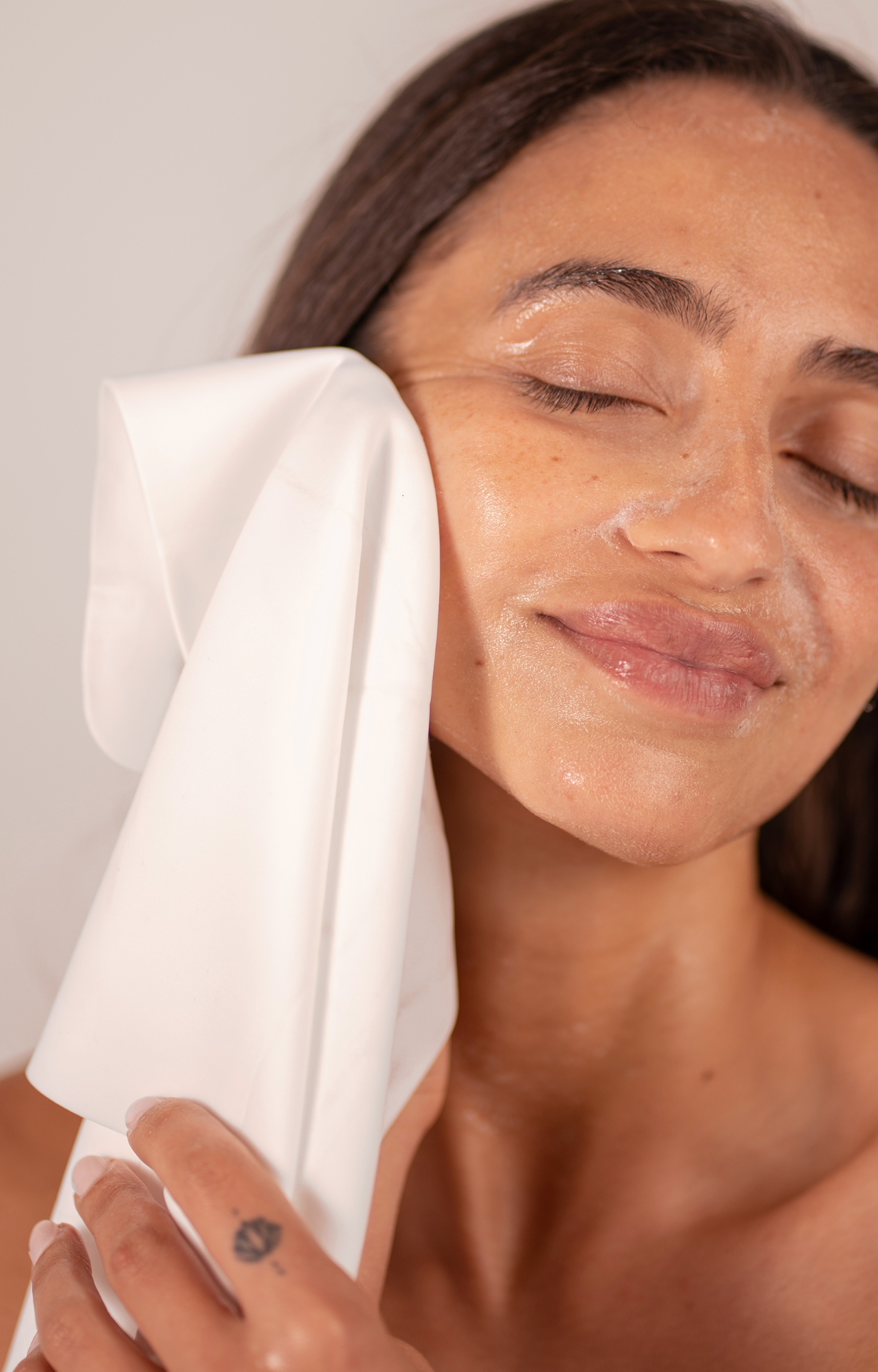 Ready to pack your Skin Health Tool Kit? Here's the essentials:
O-Sonic Cleansing Brush
O-Sonic Brush Features:
Cleansing: Deep cleanses skin
Massage: Exfoliates and stimulates skin
Anti-Aging: Lifts and smoothes the appearance of fine lines and wrinkles
The O-Sonic is 35% more hygienic than any other cleansing brush on the market and delivers a gentle yet deep cleanse which supports healthy skin function and age management control when used just two minutes a day.
Pair with The Skin Shammy, the perfect way to cleanse and remove makeup. Washable and reusable this shammy is an ideal alternative to ineffective cotton wool pads and harsh face washers. Its soft and silky texture allows for gentle makeup removal.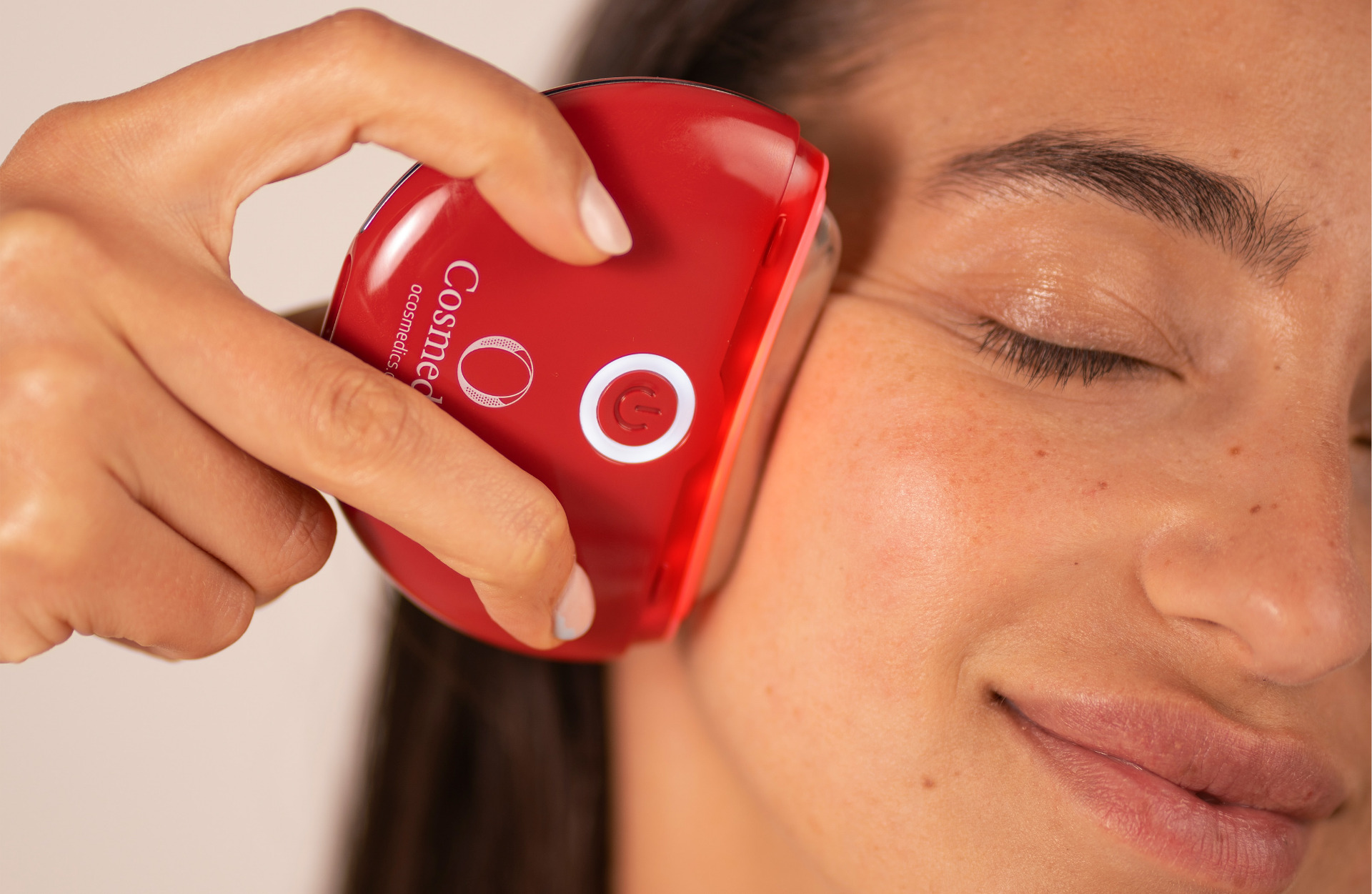 O Skin-Inject Derma Roller
O Skin-Inject Derma Roller utilises 600 gamma-sterilised, micro-needles to effectively and visibly rejuvenate and regenerate the skin's own natural healing response. Regular rolling enhances product infusion supporting skin goals, radiance, and youth!
It both supports and treats: Collagen Induction, scar reduction, product infusion, aging, lines and wrinkles, acne, and pimples, enlarged pores, pigmentation, body stretch marks and refreshed, revived, and awakened complexion.
O-Rejuv Device
The ultimate home-care system designed to lift, plump, firm, tone, rejuvenate, clear, and detoxify the skin, the O-Rejuv is like a gym session for your skin. Compact, non-invasive, and multifunctional, the O-Rejuv works by combining thermal massage, low-level EMS (Electrical Muscle Stimulation) technology and red and blue LED therapy to stimulate the skin's micro-circulation and oxygenate for healthier blood flow and nutrient delivery resulting in glowing, toned, healthy skin.
Mode one: Collagen + Elastin: Supports collagen production, reduces fine lines, restores skin texture and tone, improves circulation, reduces inflammation and puffiness, brightens, and rejuvenates
Mode two: Clear + Purify: Detoxifies and clears, calms and soothes, improves circulation, brightens, and rejuvenates, reduces inflammation and puffiness
Mode three: Lift + Firm: Lifts and firms, increases muscle stimulation, and facial contouring, reduces fine lines, improves skin texture and complexion
Mode Four: Tone + Plump: Intensify each mode with this additional vibration mode
To Top