Three Products to Keep an Eye On
The eye area is notorious for showing early signs of aging, but what is it that makes this part of our skin age first and what can we do to treat it?
The muscles around the eyes are hard workers and the millions of actions they perform daily like blinking, smiling and frowning alone – without even factoring in other aggressors – explain why we see fine lines, puffiness, drooping and dark circles.
The finer and very delicate skin around the eye area is also missing key elements necessary for firm, plump skin like soft tissue, bolder muscle and Sebaceous (Oil) Glands that deprive the area of necessary oils and nutrients, key to preserving and maintaining a healthier, younger looking skin. When you add all that up and do the skin math the solution is clear – the eye area acts differently to the rest of the skin and so its treatment must be different too.
For years the humble eye cream has been wrongfully accused of being surplus to requirements, a marketing ploy that adds an 'unnecessary' product to your shopping cart but using your day-to-day face moisturiser around the eye area can do more harm than good long-term. Product formulations for the face are focused on a completely different skin make up, can be irritating and weigh down the fine skin over time.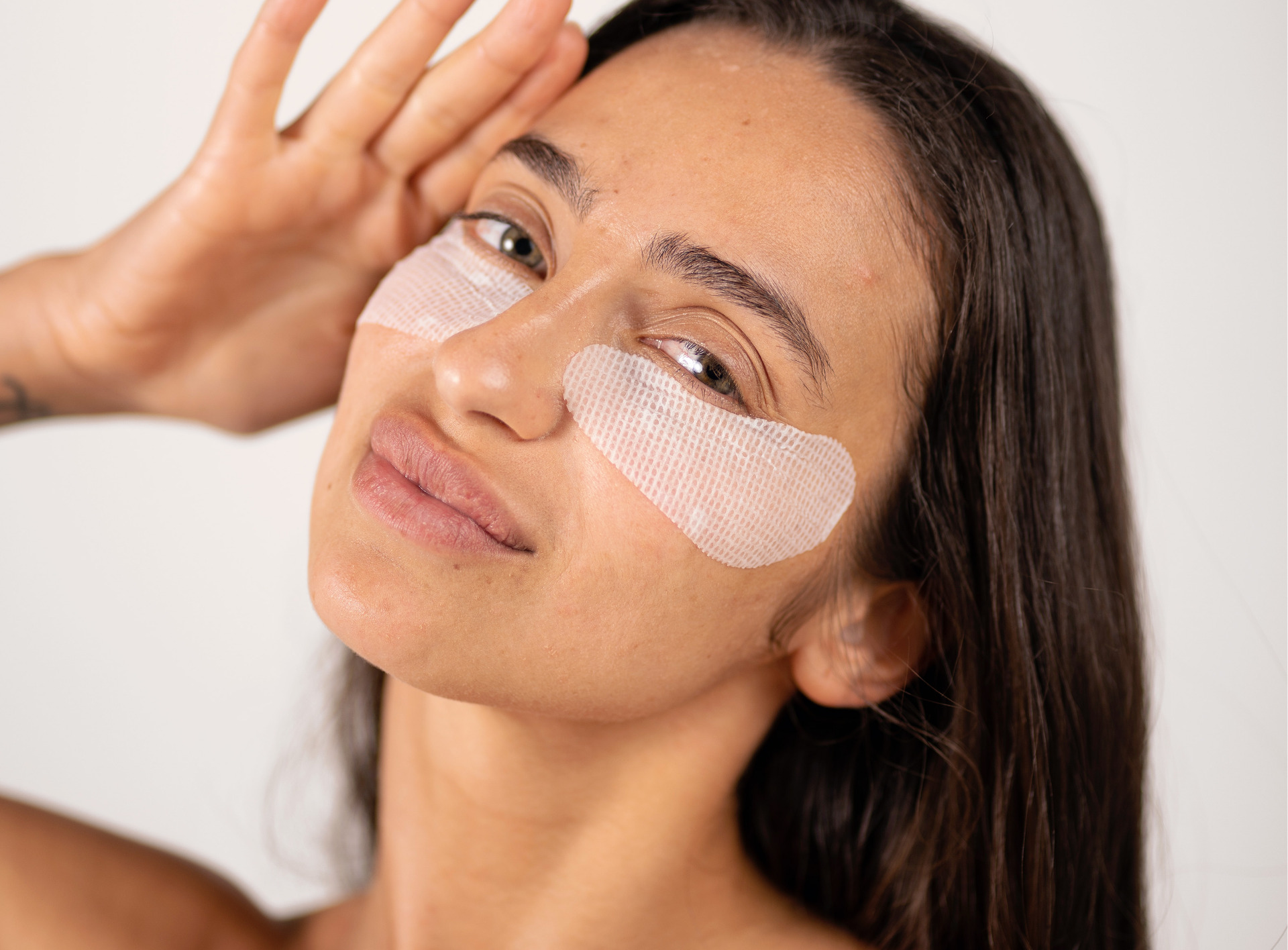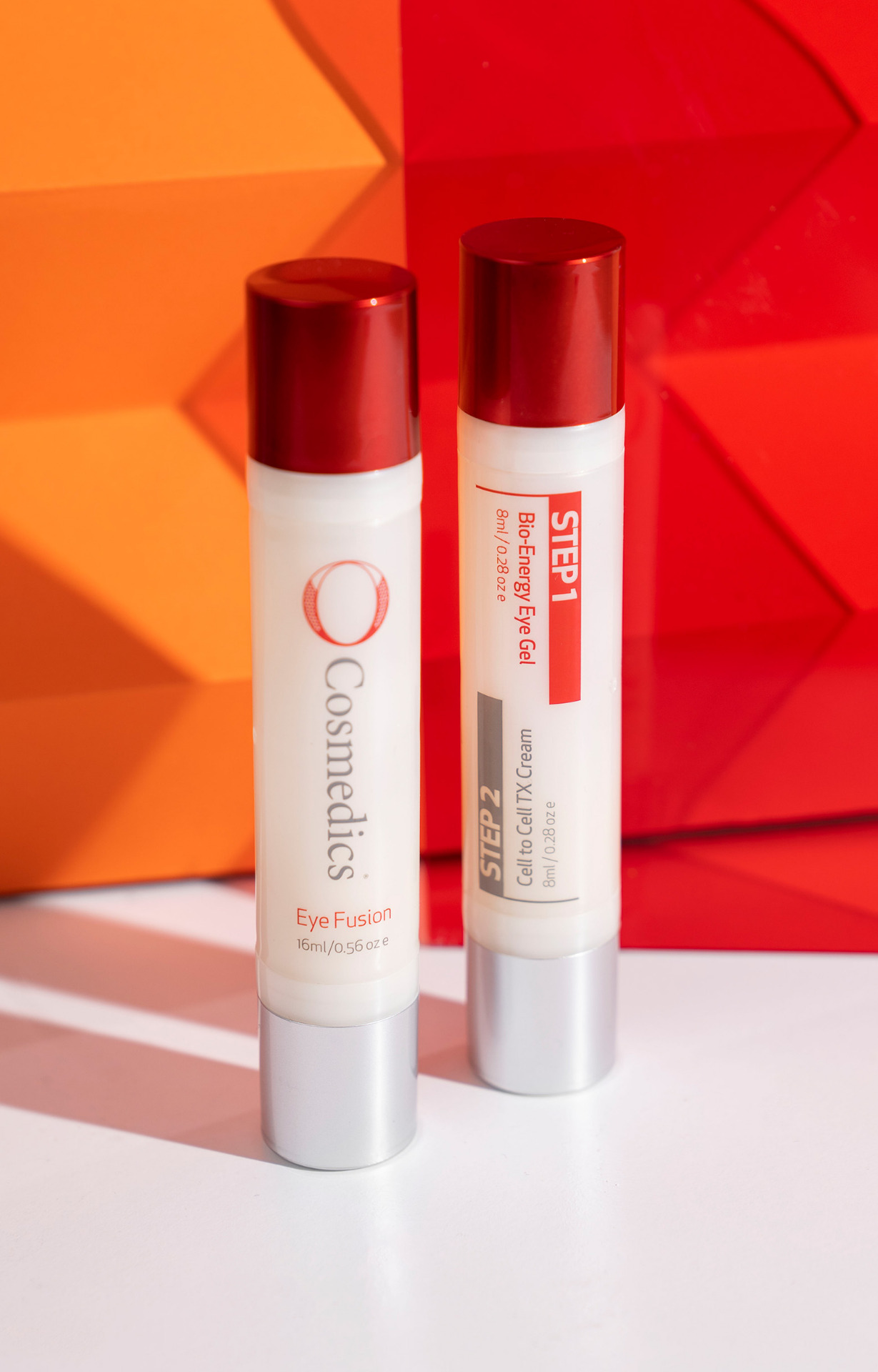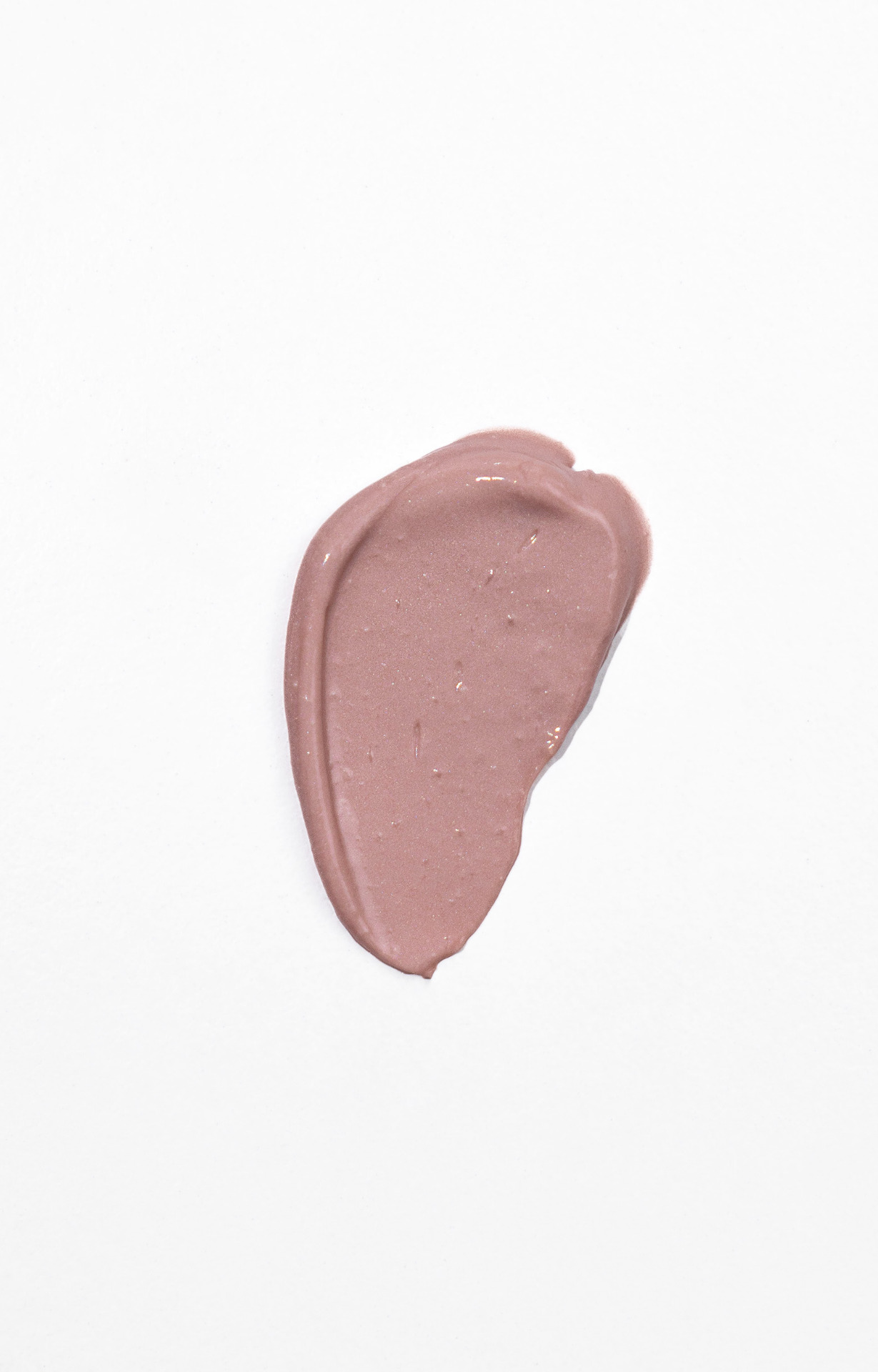 To safely and effectively hydrate, plump and protect the eye area from the breakdown of collagen and elastin you need specific ingredient formulations and a specially designed eye care system. O Cosmedics takes a three-product approach with Eye Fusion for anti-aging, Eye Correct for dark circles and puffiness and No Baggage Native Collagen Eye Masks for plumping and firming.
Eye Fusion: Ultimate eye power duo! Powered by multiple award-winning active ingredients this optimum eye care system offers injection-like results to support anti-aging skin goals, under-eye skin volume and diminish the look of fine lines and wrinkles. Advanced anti-aging eye care in two easy steps!
Eye Correct: Bright eyes! Powered by V8 Peptide Complex® (topical muscle relaxant) and a luminescent patent, Eye Correct lightens dark circles and soothes the delicate eye area. Powerful moisturisers and tetrapeptides assist in the reduction of puffy eyes, lines and wrinkles and boost the skin's firmness and elasticity.
No Baggage Native Collagen Eye Masks: Unlike many traditional sheet masks drowning in serum, No Baggage Native Collagen Eye Masks are 97% skin identical Freeze-Dried Bovine; making them a second skin to smooth fine lines and wrinkles, hydrate, plump and firm the delicate eye area. The magic is in the sheets!